Which is The Best Actor: Burak Ozcivit vs Can Yaman! We are discussing two actors who have made a name for themselves! Burak Ozcivit vs. Can Yaman! Burak Ozcivit is an actor who has appeared in many TV series and has achieved many successes. Likewise, Can Yaman is an actor that the audience seeks in every TV series. Both names have a large audience both at home and abroad. So, which side are you on? Which is The Best Actor: Burak Ozcivit vs Can Yaman? Vote NOW!
Burak Ozcivit
Burak Ozcivit, film actor, TV actor, model. He was born on 24 December 1984 in Istanbul. He graduated from Kazım Ismen high school. He is studying at Marmara University Faculty of Fine Arts, Department of Photography.
He participated in the best Model of Turkey competition in 2003 and was selected as" promising". After the competition, Ugurkan Erez started working with the agency. He later quit modeling and worked as a cast member at Ugurkan Erez's agency.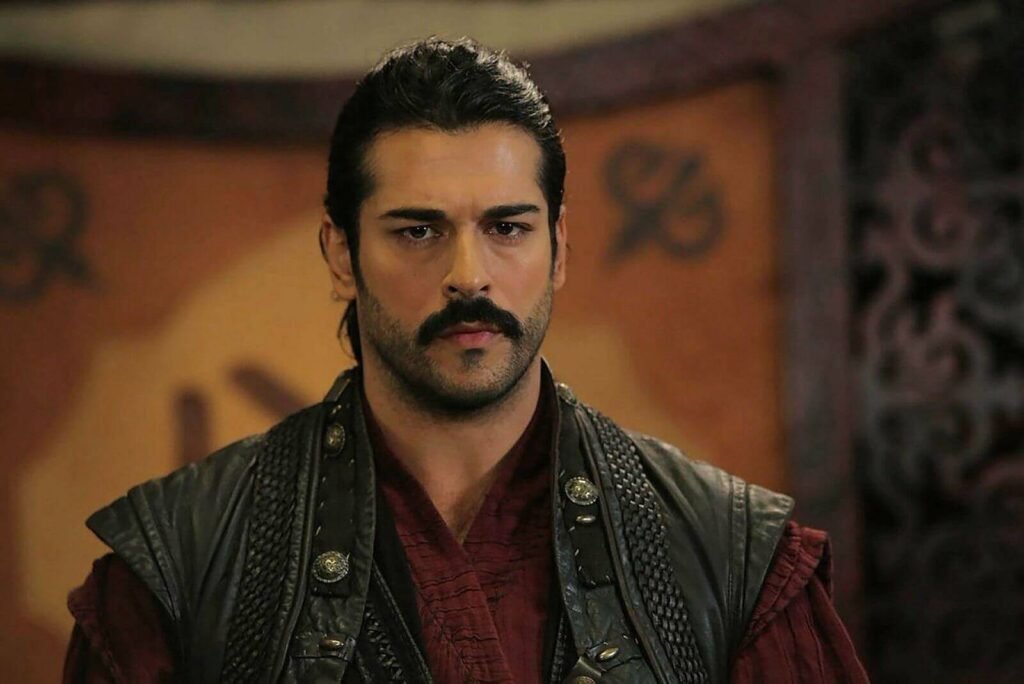 Burak Ozcivit then re-entered the Best Model of Turkey competition in 2005 and was elected Best Model of Turkey. He then joined Best Model of the world and was voted the second best mannequin in the world. Faruk Sarac has participated in fashion shows of brands such as Abbate, Tween and Network and exhibition shows abroad.
He had his first acting experience playing young Commissioner Murat in the series Eksi 18 in 2006. He starred in the motion picture Musallat, which was released in cinemas in November 2007. In 2008, he played in the TV series Zoraki Koca, which aired on Kanal D and was directed by Kartal Tibet. He starred in the series Ihanet which aired on Star TV.
In the summer of 2008, he portrayed the character of Guven in the TV series Baba Ocagı. He later played Cetin in the series Kucuk Sirlar, inspired by the foreign series Gossip Girl. Burak Ozcivit has been portraying the character of Malkocoğlu in Muhtesem Yuzyil series since 2011.
Can Yaman
Can Yaman was born on November 8, 1989 in Suadiye, Istanbul as the only child of his family. His father's name is Guven Yaman, and his mother's name is Guldam Can. When Can Yaman was 5, his parents separated. His grandmother is of Macedonian and his grandfather is of Yugoslav origin.
Can Yaman played the character of Bedir in the series Gonul Isleri (Love Affairs) directed by Turkan Derya and played the lead roles Bennu Yildirim, Selma Ergec, Timucin Esen, Sinem Kobal, Firat Celik, Sezai Aydin and Can Yaman together in 2014.
In 2015, she played the lead role with Acelya Topaloglu in the series Inadina Ask (Love Out-of-Spite) directed by Osman Sinav.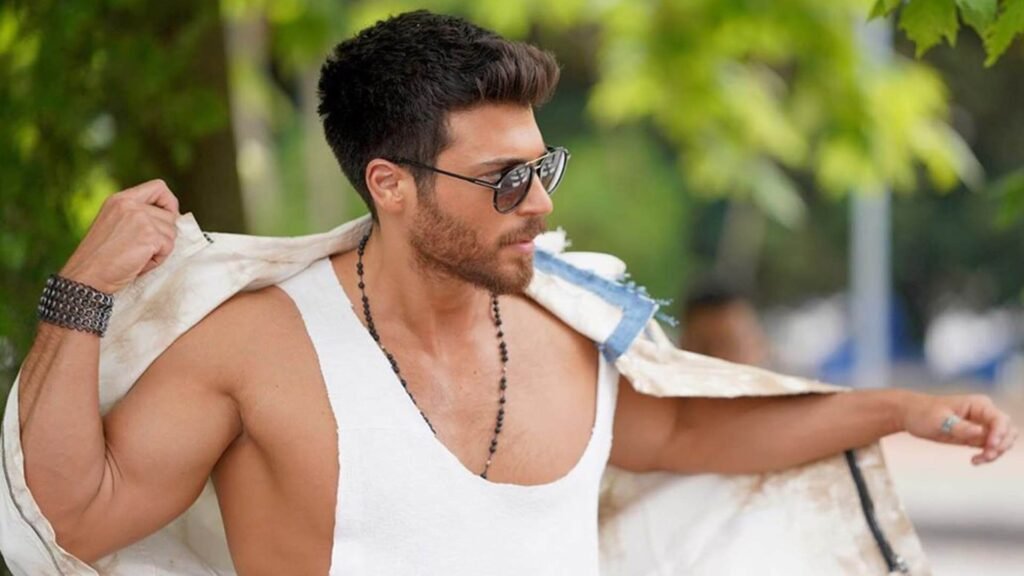 In 2016, he played the character of Tarik in the series Hangimiz Sevmedik (Which of Us Did Not Love) starring Selen Soyder, Can Yaman, Cengiz Bozkurt, Altan Erkekli, Gul Onat, Bulent Sakrak, Mehtap Bayri, Deniz Oral and Veysel Diker.
In 2017, he portrayed the character of Ferit Aslan in the series Dolunay (Full Moon), directed by Cagri Bayrak, starring Ozge Gurel and released on Star TV.
In 2018-2019, he played the character of Can Divit in the series titled Erkenci Kus (Early Bird), directed by Cagri Bayrak and Aytac Cicek and starring Demet Ozdemir. He played the character of Ozgur Atasoy in the series Bay Yanlis (Mr. Wrong), directed by Deniz Yorulmazer, starring Ozge Gurel and which began to air on FOX TV in 2020.
Which is The Best Actor: Burak Ozcivit vs Can Yaman
Choose your favorite actor! Time to voting!