Who is your favorite actor? Can Yaman vs Kerem Bursin? Vote for your favorite one!
Can Yaman
Can Yaman was born on November 8, 1989 in Suadiye, Istanbul as the only child of his family. His father's name is Guven Yaman, and his mother's name is Guldam Can. When Can Yaman was 5, his parents separated. His grandmother is of Macedonian and his grandfather is of Yugoslav origin.
Kerem Bursin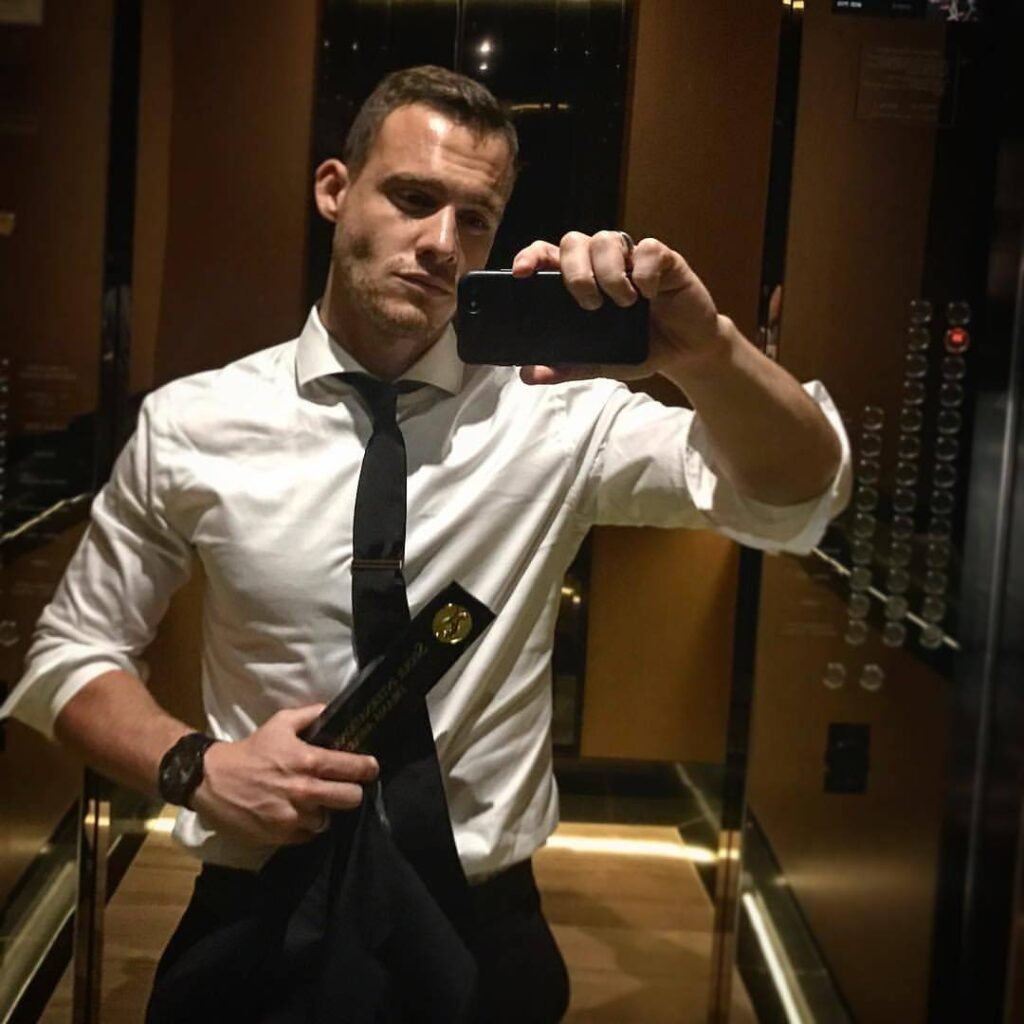 Kerem Bursin was born on June 4, 1987. Kerem Bursin is known for his roles as "Kerem Sayer" in the series Gunesi Beklerken (Waiting for the Sun), which aired on Kanal D, and his face-deforming Twin "Gunes Sayer", which appeared in the last episodes.
Can Yaman vs Kerem Bursin