Halil Ibrahim Ceyhan gained a worldwide reputation with the character of Yaman Kirimli, which he portrayed in the TV series Emanet. Those who are curious about the handsome actor by his fans, briefly his life and biography information.
Who is Halil Ibrahim Ceyhan?
Halil Ibrahim Ceyhan is 39 years old. His date of birth is December 13, 1982 and his zodiac sign is Sagittarius. Halil Ibrahim Ceyhan's height is 1.80 cm and his weight is 77. He attracts attention with his tall stature, neat physique and handsomeness.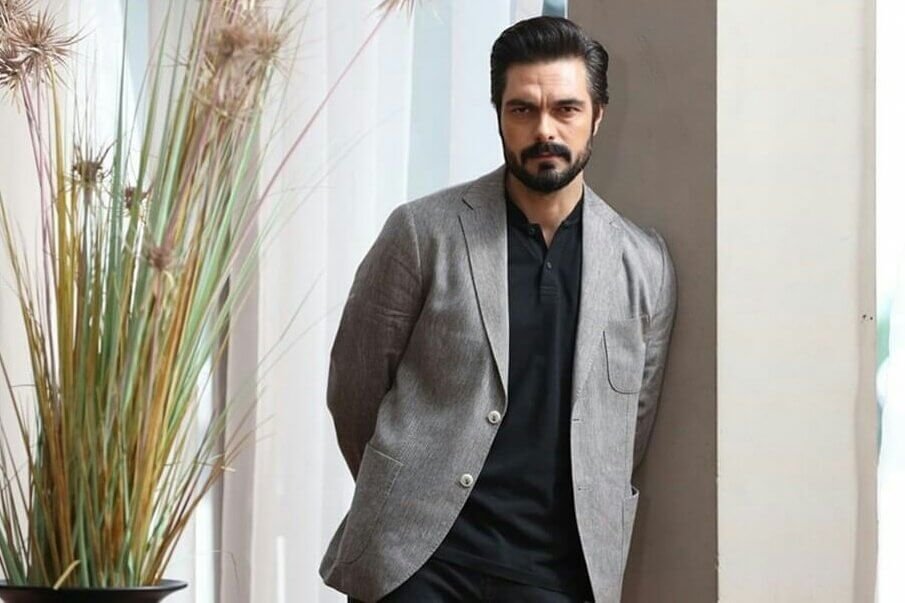 Although he is known as an actor, he is also a lyricist and composer. He has hundreds of his own compositions, songs he sang and video clips.
He started to be interested in music during primary education and took part in the school's band and snare drum team.
Halil Ibrahim Ceyhan is originally from Sivas. In the first year of his secondary school education, he moved to Istanbul with his family. He continued his secondary school and education life in Istanbul.
The handsome actor, who took part in the Best Model of Turkey competition in 2007, obtained the title of promising male model in the competition, and then made plans for his music and acting career.
He was first known for his music clip works published on youtube. Many of the songs he sang, including Kendini Bana Birak, Olmaz Olmaz, Has Gelin and Kaybettim, were met with great appreciation. In addition, it was given the good news that the successful actor has hundreds of his own compositions and that he will soon put his signature under a surprise work in terms of music.
Facts About Halil Ibrahim Ceyhan!
Do you have anything in common with Yaman Kirimli, who he played in the TV series Emanet? He answered yes to the question of being a disciplined, self-confident and strong character like me.
He doesn't go anywhere without his car. He is a songwriter, singer and composer as well as an actor who has hundreds of compositions. His favorite foreign players are Brad Pitt and Jason Statham. The local player is Kenan Imirzalioglu.
Indispensable is their loved ones and family. He stated that he has an elephant memory, that he cannot forget something easily, but sometimes he wants to be able to forget things very much. He has a very determined, unyielding, patient and strong character.
He is very interested in history. If there was a time machine, he stated that he wanted to go to the time when the first world was created and the date of the conquest of Istanbul. During the pandemic period, he watched a lot of movies and read books.
If he thinks about marriage, I hope I get married when the time comes. However, he replied that he is also against marriage to love babies. Music is his private domain, but acting is always the first priority for Halil İbrahim. In addition to acting, he continues to write songs and enjoys having his songs read by others. In 2019, he took a role in the movie "Hemen Doneriz".
Who is Halil Ibrahim Ceyhan's Lover?
Halil Ibrahim Ceyhan is frequently on the agenda with the news that he is in love with his co-star Sila Turkoglu from the Emanet TV series. However, it is stated that they broke up even though they were lovers recently.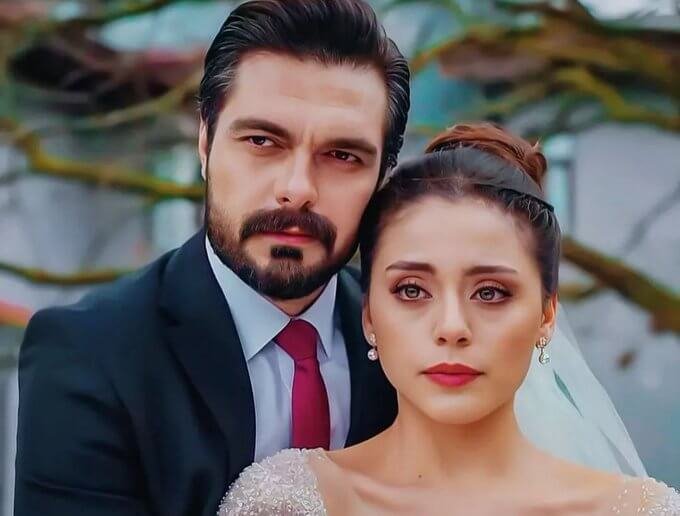 For the famous couple, fans can organize a lot of events and so on. They opened an account and a page. Sila & Halil event social media accounts etc. Besides, it is stated that the necessary aids are collected from the pages opened for helping children and those in need.
Halil Ibrahim Ceyhan and Sila Turkoglu received the Best TV Series Couple of the Year award in the Emanet TV series broadcast on Kanal 7. However, the successful player had to take the award alone. After receiving the award, he made the following statement: "The saddest award I've ever received. Everyone was upset that my partner did not receive the award given by the audience because he decided to leave with the production company."