What do you know about the handsome and great actor Kerem Bursin? We have collected important information things about Kerem Bursin in 10 articles. You can test yourself how much you know!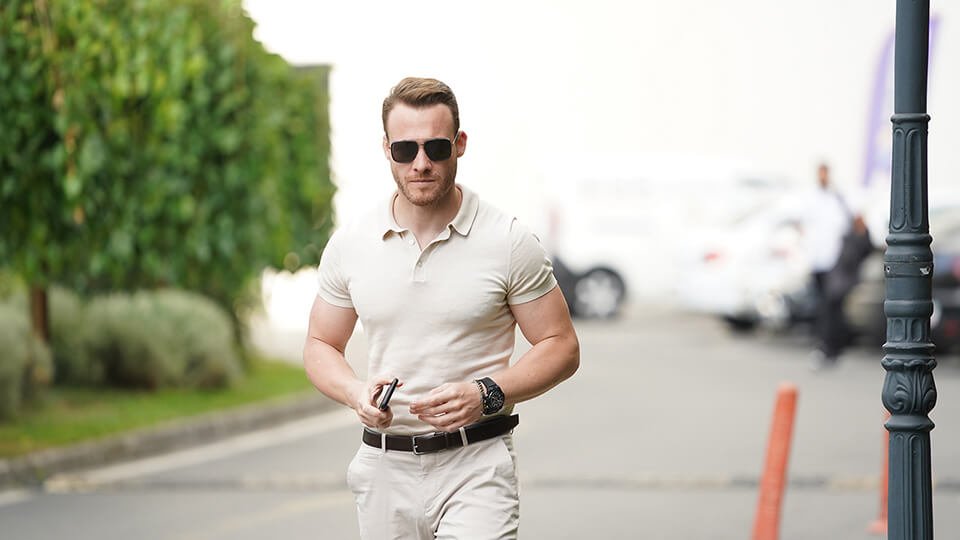 Here is everything about Kerem Bursin's life, schools, languages he speaks and his taste in music: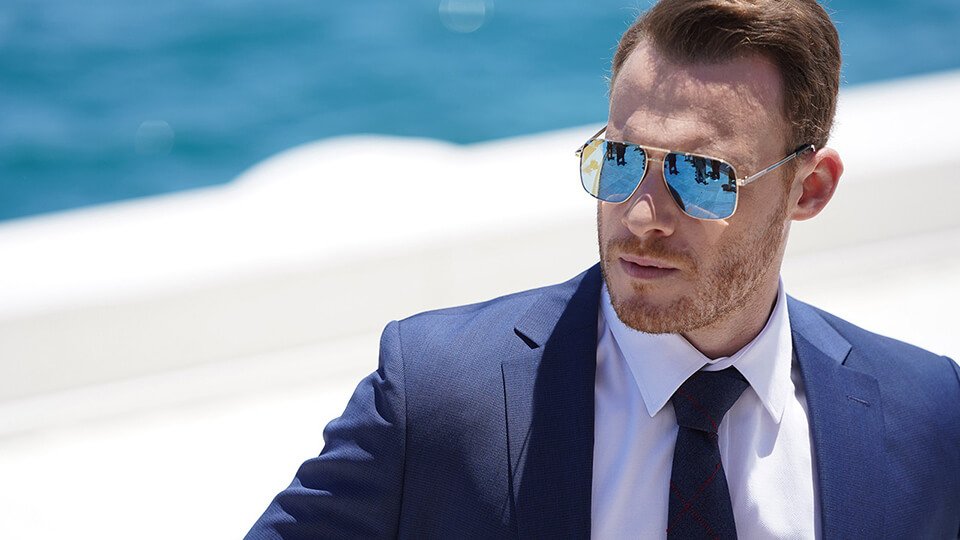 10 Things About Kerem Bursin
Table of Contents
Dual Nationality
Kerem Bursin was born on June 4, 1987, in Istanbul, Turkey. However, he holds dual nationality, as he was raised in both Turkey and the United States. His father is of Turkish-Cypriot origin, and his mother is American.
Educational Background
Before pursuing a career in acting, Kerem Bursin studied Business Administration at Emerson College in Boston, Massachusetts.
First Steps in Acting
Kerem's initial exposure to the world of acting was through theater performances during his time at Emerson College. This experience sparked his interest in the performing arts.
Modeling Career
Before becoming an actor, Kerem Bursin worked as a successful model, both in Turkey and internationally. He appeared in various fashion campaigns and walked the runway for prominent designers.
International Recognition
Kerem gained international recognition for his role as "Kerem Sayer" in the popular Turkish TV series "Güneşi Beklerken" (Waiting for the Sun), which aired between 2013 and 2014. This role helped him to expand his fan base beyond Turkey.
Language Skills
Due to his upbringing and dual nationality, Kerem is fluent in both English and Turkish, which has enabled him to work on projects in both languages.
Passion for Music
Apart from acting, Kerem Bursin is also passionate about music and plays the guitar. He has shared his musical talents through social media and even incorporated them into some of his acting roles.
Acting Career
After gaining popularity with "Gunesi Beklerken," Kerem Bursin starred in various other successful Turkish TV series, such as "Tatli Kucuk Yalancilar" (Pretty Little Liars adaptation) and "Bu Sehir Arkandan Gelecek" (This City Will Come After You). He also appeared in movies like "Unutursam Fisilda" (Whisper If I Forget) and "Organize Isler: Sazan Sarmali" (Money Trap). He is currently starring in the series "What if you like it a lot".
Social Media Presence
Kerem Bursin is active on social media, especially on Instagram. He shares moments from his personal life, travel experiences, and interactions with fans.
Humanitarian Work
Kerem has been involved in various charitable activities and campaigns, supporting causes like animal rights and environmental conservation.
Kerem Bursin New Series: What If You Love Too Much
Kerem Bursin new series 'What if you like too much' tells the story of the crossing paths of Ates, who never returned to his family home from the boarding school he was sent to at a young age after his mother died and spent his life on his own feet abroad, who does not trust anyone, and Leyla, who has never known her real family and earns money by deceiving people.
We brought together all you need to know about the plot, cast and location of the series starring Kerem Bursin and Hafsanur Sancaktutan in other news. Here are the details… 👇