Dogdugun Ev Kaderindir series, which airs on TV8 screens, will air tomorrow evening 43. he'll say goodbye to screens with his episode. After the second season failed to achieve the desired success in the ratings, the trailer for the final episode of the series, which will make the final, shows Zeynep and Baris crowning their love with marriage.
Adapted from a story in Gulseren Bugdaycioglu's book Girl in glass, the series Dogdugun Ev Kaderindir punctuates your screen adventure. Dogdugun Ev Kaderindir, which will screen on Wednesday, May 12, 43. he'll make a final with the episode. The highly anticipated final trailer for the series has also been released.
It's Gonna Be a Happy Ending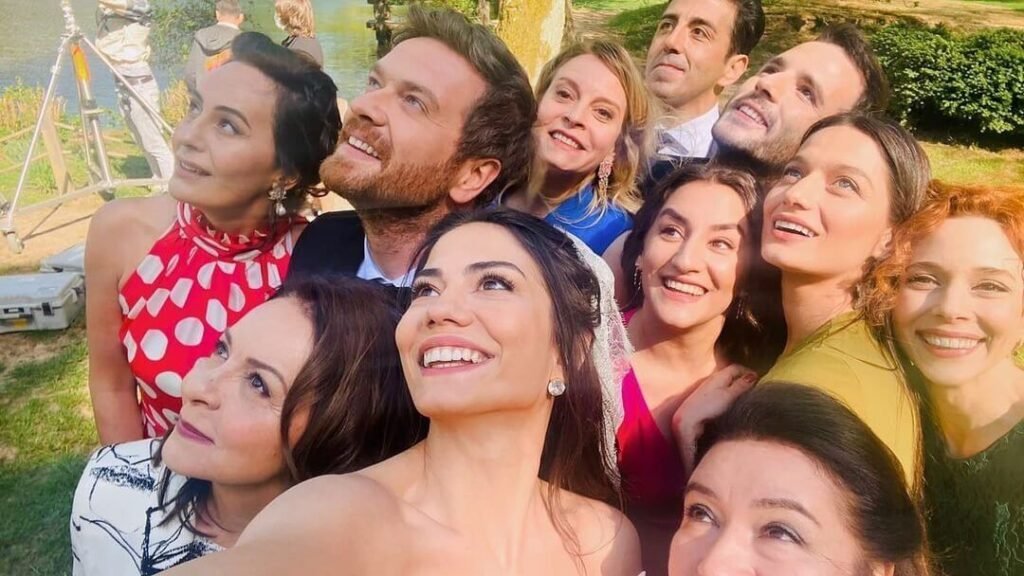 The final episode of the series will be marked by the wedding of Zeynep and Baris. Zeynep and Baris, who have been in love for a long time, get married, overcoming all the obstacles that stand in their way. Cemile, who returns to Noah a few days later, finds out that she is pregnant. In the series, which will have happy endings, Zeynep also reunites with her brother, who has been missing for many years.
Did Not Achieve The Desired Success in The Ratings
In its first season, the series achieved successful results in the ratings, 2. during the season, he entered the ratings race with rivals such as unfaithful, establishment Osman and innocence. After the farewell of Ibrahim Celikkol, who played the character of Mehdi, the series experienced a decline in ratings. The final decision was made when the series failed to enter the top 10 programs in Total group ratings in recent weeks. The series, which began airing in December 2019, is 43rd. he ends his on-screen adventure with the episode.
Demet Ozdemir's Farewell Post
Demet Ozdemir said: "now rest nicely because we need it so much. I thank you a thousand times for your understanding, your teaching, your patience, your beauty. I'll see you again on good adventures one day…" She shared her farewell post with this note.