Kerem Bursin, who first starred in the TV series Waiting For The Sun in 2013, rose to fame with this role. So, who is Kerem Bursin? How old is Kerem Bursin and where is he from? Here's his life…
| | |
| --- | --- |
| Date Of Birth: | June 4, 1987 |
| Place Of Birth: | Istanbul/Turkiye |
| Length | 1.79 m |
| Weight | 71 kg |
| Eye Color | Brown |
| Sign | Gemini |
| Marital Status | Single |
| Ex Lover | Serenay Sarıkaya |
| Education | Emerson College |
| Instagram | @thebursin |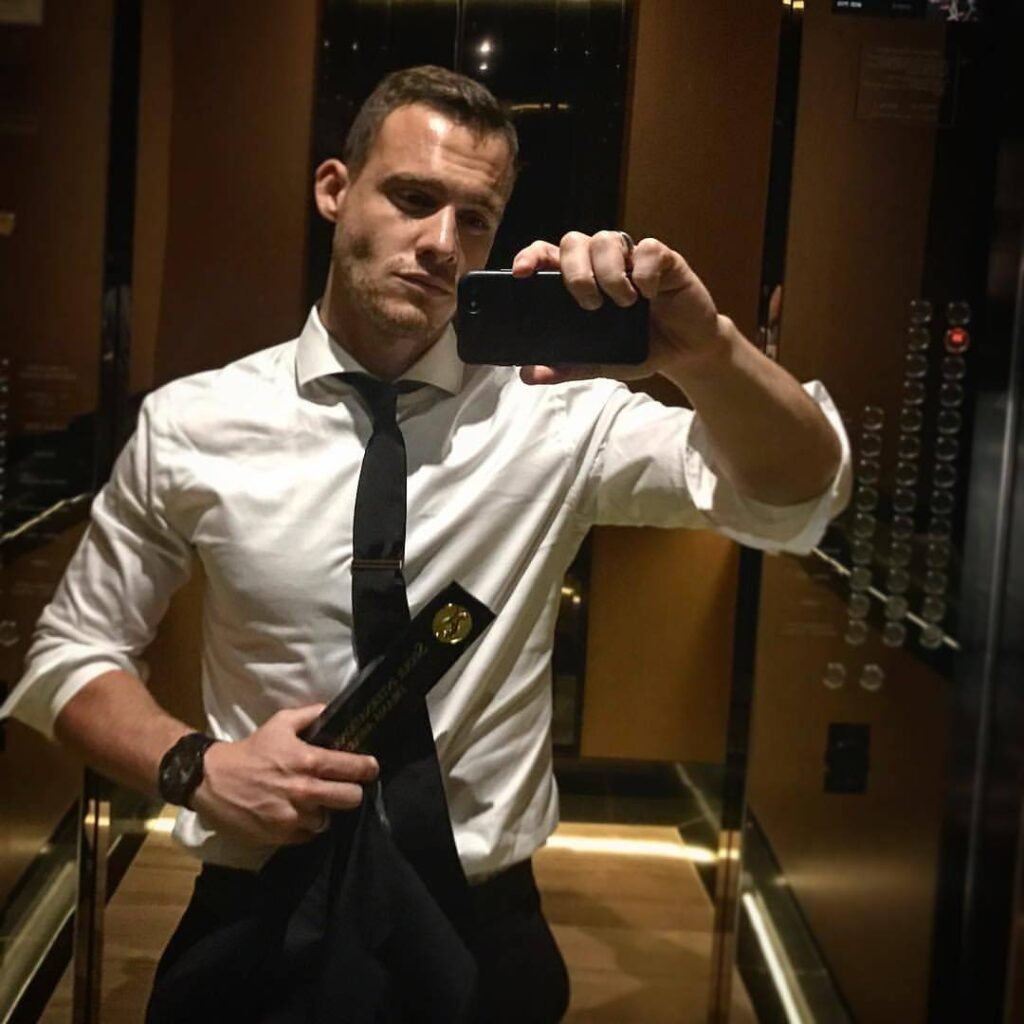 Kerem Bursin was born on June 4, 1987. Kerem Bursin is known for his roles as "Kerem Sayer" in the series Gunesi Beklerken (Waiting for the Sun), which aired on Kanal D, and his face-deforming Twin "Gunes Sayer", which appeared in the last episodes. Cagan Irmak played musician Erhan in the film Unutursam Fısılda. He played the character Yigit Kılıç in the series Seref Meselesi and was a guest actor in the series "Ulan Istanbul" with the same character. He has appeared in producer Roger Corman's television films Sharktopus and Palace of the Damned, as well as some independent films and short films.
You're here, Scotland (Edinburgh),Indonesia (Medan, Jakarta),United Arab Emirates (Abu Dhabi, Dubai),Turkey (Ankara, Istanbul),Malaysia (Kuala Lumpur),USA (Texas, Boston, Los Angeles) lived in countries such as. In 1999, when he was 12 years old, he settled with his family in the United States.
Kerem Bursin received his college education in acting and graduated from Emerson College in marketing communications. He was named Best Actor in a U.S.-wide Interscholastic theater competition. She appeared in a commercial for the social messaging app Line, which aired on September 9, 2013. He also starred in a Lipton commercial with his co-star Hande Dogandemir in Gunesi Beklerken (Waiting For The Sun), and in January 2015 he became the advertising face of Mavi Jeans. Another face of the brand Serenay Sarıkaya and Turkey's first snapchat interview and then they acted together in a commercial film. In August 2016, Kerem Bursin's contract with the Mavi Jeans brand was terminated. Currently, Serkan Bolat gives life to the character in the series Sen Cal Kapımı.
Kerem Bursin Tv Series
2013 – Günesi Beklerken
2014 – Ulan İstanbul
2015 – Seref meselesi
2017 – Bu Sehir Arkandan Gelecek
2018 – Muhtesem İkili
2020 – Sen Cal Kapımı