Can Yaman was born on November 8, 1989 in Suadiye, Istanbul as the only child of his family. His father's name is Guven Yaman, and his mother's name is Guldam Can. When Can Yaman was 5, his parents separated. His grandmother is of Macedonian and his grandfather is of Yugoslav origin.
| | |
| --- | --- |
| Date Of Birth: | November 8, 1989 |
| Place Of Birth: | Istanbul |
| Length | 1.83 m (6,0 ft) |
| Weight | 70 kg |
| Eye Color | Brown |
| Sign | Scorpion |
| Marital Status | Single |
| Ex Lover | Demet Ozdemir |
| Education | Yeditepe University Faculty of Law |
| Instagram | @canyaman |
After attending primary and Secondary School at Bilfen College, he completed his high school education at the Italian High School. In his senior year of high school, he studied in Ohio in the United States through a student exchange program. After high school, he studied at Yeditepe University Faculty of Law on a scholarship and graduated in 2012. While still in college, he went to Washington with an exchange program and took law classes.
In 2014, after graduation, he worked as a lawyer for six months at a world-famous corporate firm called PricewaterhouseCoopers for a compulsory internship of 1 year.
Can Yaman started acting after studying acting from Cüneyt Sayil.
A licensed basketball player, he is also interested in football, guitar, piano, drums, table tennis, rafting, badminton.
He can speak Turkish, Lazca, Italian, English and German. He also began to study dance, as he believed it would contribute to his acting.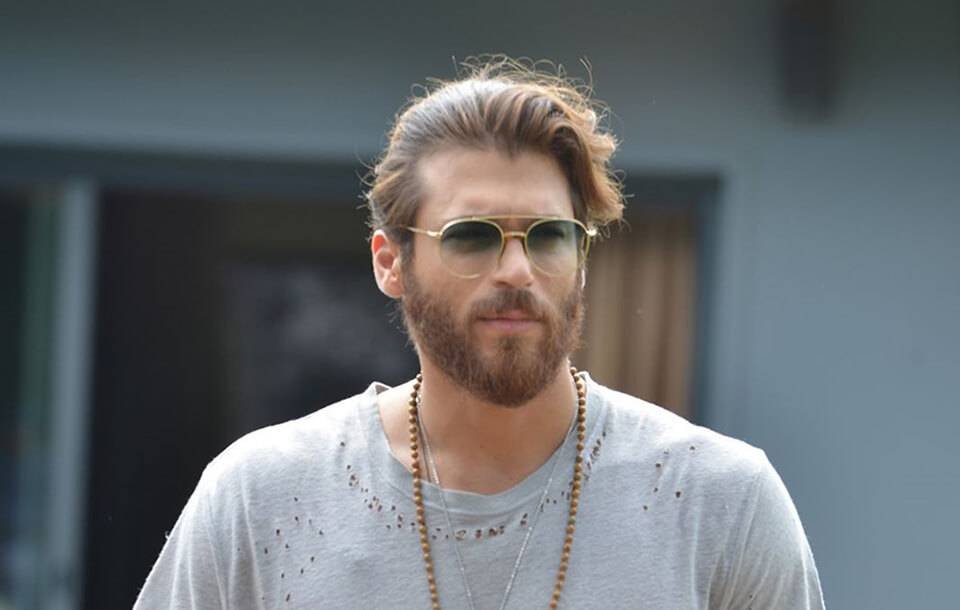 In 2014, he played the character of Bedir in the series Gonul Isleri (Love Affairs) directed by Turkan Derya and played the lead roles Bennu Yildirim, Selma Ergec, Timucin Esen, Sinem Kobal, Firat Celik, Sezai Aydin and Can Yaman together.
In 2015, she played the lead role with Acelya Topaloglu in the series Inadina Ask (Love Out-of-Spite) directed by Osman Sinav.
In 2016, he played the character of Tarik in the series Hangimiz Sevmedik (Which of Us Did Not Love) starring Selen Soyder, Can Yaman, Cengiz Bozkurt, Altan Erkekli, Gul Onat, Bulent Sakrak, Mehtap Bayri, Deniz Oral and Veysel Diker.
In 2017, he portrayed the character of Ferit Aslan in the series Dolunay (Full Moon), directed by Cagri Bayrak, starring Ozge Gurel and released on Star TV.
In 2018-2019, he played the character of Can Divit in the series titled Erkenci Kus (Early Bird), directed by Cagri Bayrak and Aytac Cicek and starring Demet Ozdemir. He played the character of Ozgur Atasoy in the series Bay Yanlis (Mr. Wrong), directed by Deniz Yorulmazer, starring Ozge Gurel and which began to air on FOX TV in 2020.
Can Yaman TV series:
2014 – Gönül İsleri (Love Affairs)
2015 – İnadına Ask (Love Out-of-Spite)
2016 – Hangimiz Sevmedik (Which of Us Did Not Love)
2017 – Dolunay (Full Moon)
2018 – Erkenci Kus (Early Bird)
2020 – Bay Yanlis (Mr. Wrong)