Who is your favorite actor? Who is the Best Turkish Actor? Your choice, your voice. Kivanc Tatlitug, Can Yaman, Kerem Bursin, Engin Akyurek, Cagatay Ulusoy, Kenan Imirzalioglu, Barıs Arduc, Ibrahim Celikkol, Engin Ozturk, Burak Ozcivit, Mehmet Gunsur, Aras Bulut Iynemli, Murat Yildirim, Birkan Sokullu, Burak Deniz, Cem Yilmaz, Serkan Cayoglu… Vote for your favorite one!
Aras Bulut Iynemli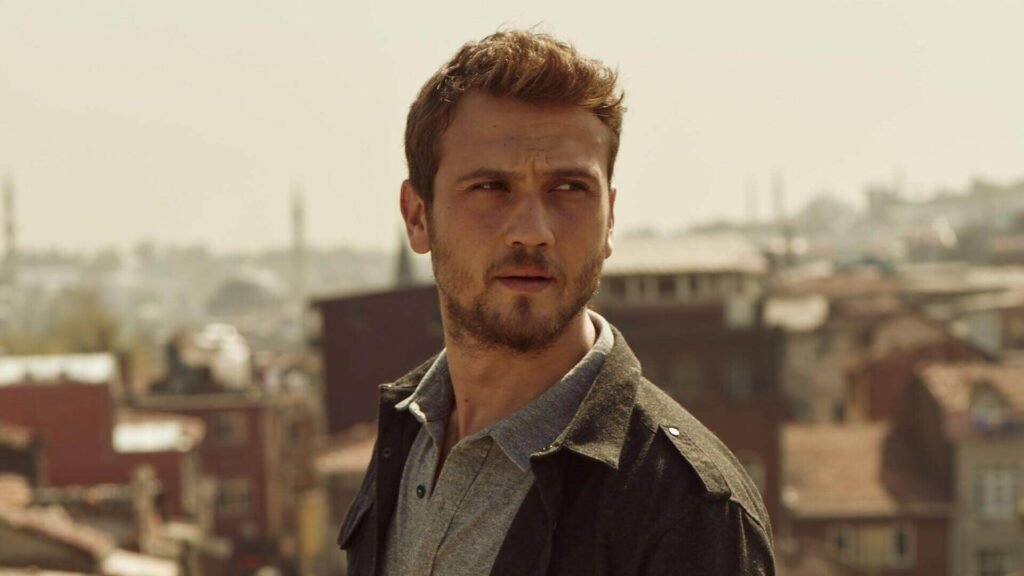 Aras Bulut Iynemli was born in Istanbul in 1990. His first television project was the back streets series, which is still being broadcast. But the Turkish audience recognized him with the character Mete, whom he portrayed in the series. After graduating from Besiktas Anatolian High School, he started studying in the Department of Aircraft Engineering at Istanbul Technical University. Originally from Istanbul, the player has an older sister named Jade and an older brother named Orcun, who is a player like himself.
Iynemli, who pursued his dream of acting when he was a student, froze his school and appeared on camera with a series of back streets. Then, in 2010, he appeared in the TV series Mete Aktar. Iynemli won the love and admiration of millions with his Mete character.
Burak Deniz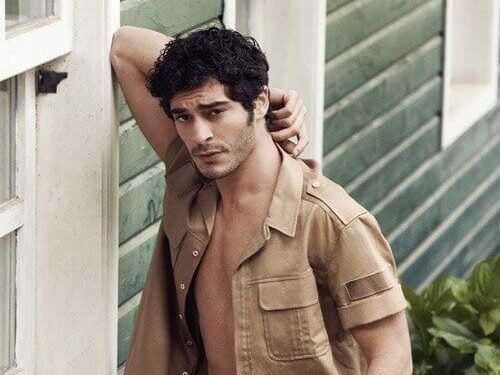 Burak Deniz was born in Istanbul on February 17, 1989. The famous name, originally from Izmit, graduated from the Department of Art History of Çanakkale 18 March University. Beginning his screen adventure with the College Diary series in 2011, Deniz's star shone with the character Aras in the series Medcezir. Sultan, Sweet Little Liars, Ask Laftan Anlamaz and Kacak series such as Burak Deniz, Bizim Hikaye gave life to the character of Baris in the series.
Engin Ozturk
Engin Ozturk, in 2010, he played the character of Selim Yasaran in the series Fatmagul'un Sucu Ne?. He announced his name in Turkey and the Gulf countries with the series. After the series ended in 2012, Behzat C., which starred the famous actor Erdal Besikcioglu, who owned the bar where he played both plays and bartended while studying at University in Ankara, took on the lead role. Engin Ozturk played the role of Commissioner Emre in an Ankara Police series.
He took on the role of 2nd Selim in the Magnificent Century (Muhtesem Yuzyil) series broadcast on Star TV. In the TV series remember Gonul, he played the role of Yusuf, a carpenter who studied interior architecture. He played the character of Kerem Ozkan in the series high society. In 2018, he appeared in Netflix's first Turkish series, The Protector (Hakan Muhafız), as Levent Topal. On February 21, 2020, he starred in the film Biz Boyleyiz. Engin Ozturk last starred in the absurd comedy series 50m2, which aired on Netflix.
Baris Arduc
Baris Arduc has attracted all the attention with the love for rent series, which began to air on Star TV in 2015, and has made an important debut in his career.
Kucuk Hanimefendi, Dinle Sevgili, Benim Icin Uzulme, Bugunun Saraylisi and Racon: Ailem Icin in projects such as Barıs Arduç gived life to the character of Kuzgun in the Kuzgun TV series broadcast on Star TV screens. Baris Arduc is 1.82 meters tall, 78 kilograms and Libra.
You can read about other names in the competition on this page.
Who is the Best Turkish Actor?