What is the subject of the Cici, which arouses excitement with its remarkable cast and extraordinary plot? Who are the actors of the Cici movie? Where is the movie filmed? Here are the answers to all your questions in this article.
Cici bears the signature of Berkun Oya, the screenwriter of Masum (Innocent), the first TV series made for a digital platform in Turkey. Oya was also the director of Ethos (Bir Baskadir), which was widely talked about at the time it was published.
The cast of the movie includes strong names such as Ayca Bingol, Fatih Artman, Funda Eryigit, Incinur Dasdemir, Nur Surer, Okan Yalabik, Olgun Simsek, Sevval Balkan and Yilmaz Erdogan.
Talented actress Funda Eryigit will meet her fans again with Cici after a long time. Eryigit came to the screens with Fox TV's Son Yaz series. After the 26-episode Son Yaz series, she appeared in front of her fans on the theater stage. She starred in the play Timsah Atesi with Hazar Erguclu.
On the other hand, Funda Eryigit, who also shot the movie Kul for Netflix in the past months, partnered with her co-star Alperen Duymaz in the Son Yaz series in this movie. The actor is now preparing to appear in front of his fans on Netflix with his new movie.
What is The Subject of Cici?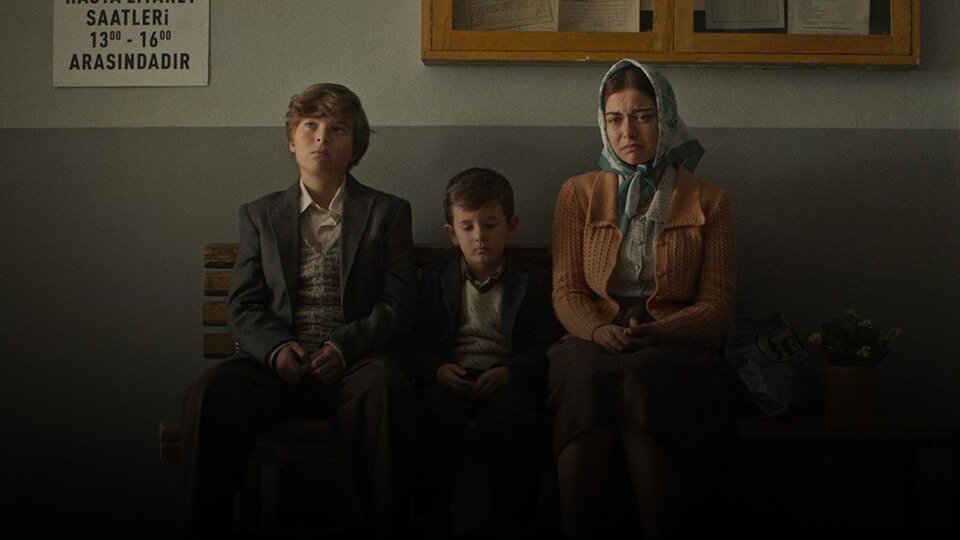 Movie is about the meeting of a family who migrated from the village to the city after a painful loss, in their old house after nearly 30 years.
Old wounds are reopened as suppressed feelings and secrets come to light in the family reunion that takes place after many years in the film.
Cici was released on Netflix yesterday (October 27, 2022).
Cici Trailer