Things get serious in the love of Can Yaman and Diletta Leotta, who stretched from Rome to Istanbul.
Claims that famous actress Can Yaman had broken up with her lover Diletta Leotta had preoccupied the tabloid agenda. Leotta's kiss with businessman Ryan Friedkin was reflected in the tabloid press after the break-up claims, but the footage was suggested to be outdated. Can Yaman denied these allegations and continued his relationship. The couple arrived in Istanbul yesterday. The duo, who continue their relationship, introduced their love to their family.
Can Yaman, a famous actor who has not fallen off the tabloid agenda in Italy after Turkey, continues his relationship with Diletta Leotta despite the allegations raised in recent months.
From Rome to Istanbul: Can Yaman and Diletta Leotta
A surprise holiday getaway has arrived from Can Yaman and his lover Diletta Leotta. The famous couple arrived in Istanbul without telling anyone.
Famous actor Can Yaman, who announced that he came to Istanbul today via social media, posed for love in the Bosphorus with his lover.
Can Yaman introduced the famous announcer, who was his lover, to his family. Yaman, who was doing a throat tour with his family and lover, drew attention to his cheerful state.
Guldem Yaman's intimate pose with his bride-to-be Diletta Leotta also garnered acclaim. Guldem Can, shared the photo, "My Daughter & Son" dropped the note. After this sharing of Guldem Yaman's, it was interpreted as "Diletta Leotta entered the family", "approval from the mother".
On the other hand, there is talk that two lovers, Yaman and Leotta, who have come to the size of introducing their families, may soon decide to marry.
Leotta also did not neglect to visit the Hagia Sophia Mosque. The celebrity announcer also posted on social media.
Had What?
Can Yaman met the Italian beauty during her travels for a promotional film project.
When Italian magazine Chi published photos of Can yaman and Diletta Leotta having quite intimate, even romantic moments in a place, rumors of love fell like a bomb in both the Italian and Turkish press.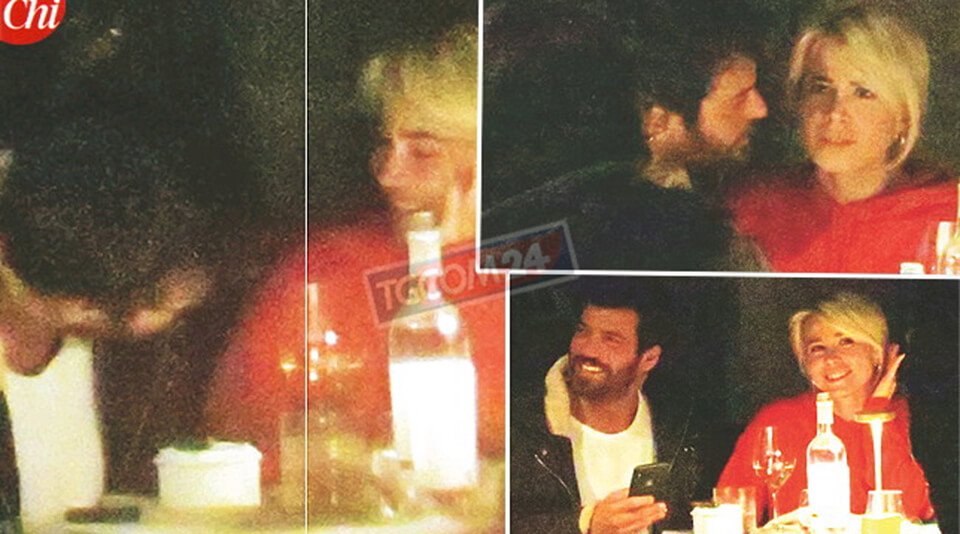 The couple did not have to hide their relationship from the press, and soon after this incident, Can Yaman also began sharing intimate poses with Diletta Leotta on his social media account.
A large proportion of Can Yaman's fans did not believe in the reality of this relationship!
Although the relationship between the two seemed quite romantic and on its way, most of Can Yaman's fans did not believe in the reality of this relationship, and there were reports in the Press that this relationship was a fiction for advertising purposes. But later…
Can Yaman made a move to silence all advertising gossip and proposed to the Italian beauty. What an offer! "Diletta, will you marry me? I love you," says the plane in Rome for a long time. Diletta Leotta gave her lover Can Yaman a cold-blooded gift.
Diletta Leotta, who accepted the marriage proposal, bought a horse as a gift for her lover, and this news sat on the agenda for a long time. As things turned out, Diletta Leotta's lip-to-lip photos with us rich Ryan Friedkin moved both the Turkish press and the Italian press.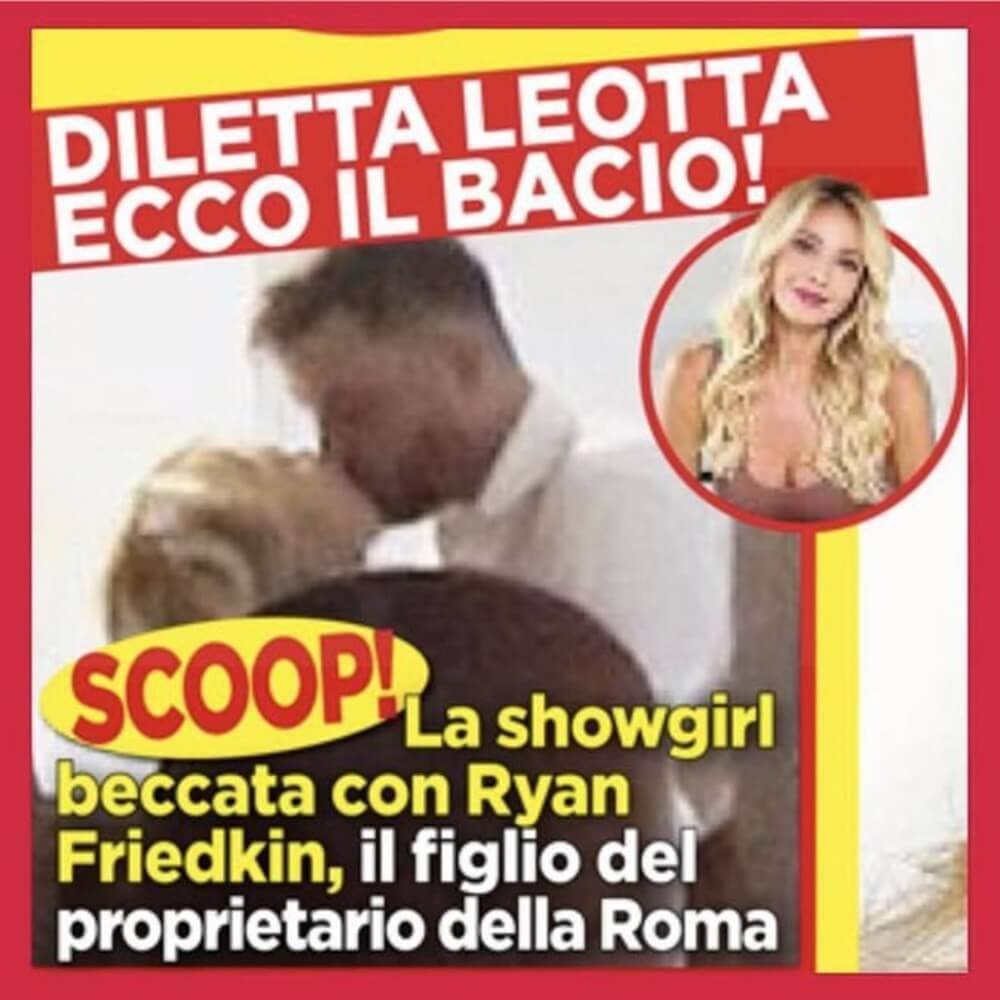 The Italian beauty stated that these photos belonged to the past, and our couple continued their love without losing speed.
After all, the famous duo will have put these difficult times behind them, announcing the news that they have started living together in Rome. We hope they will share photos of their new home with their fans as soon as possible.