Who is your favorite actor? Serkan Cayoglu vs Akin Akinozu? Vote for your favorite one!
Serkan Cayoglu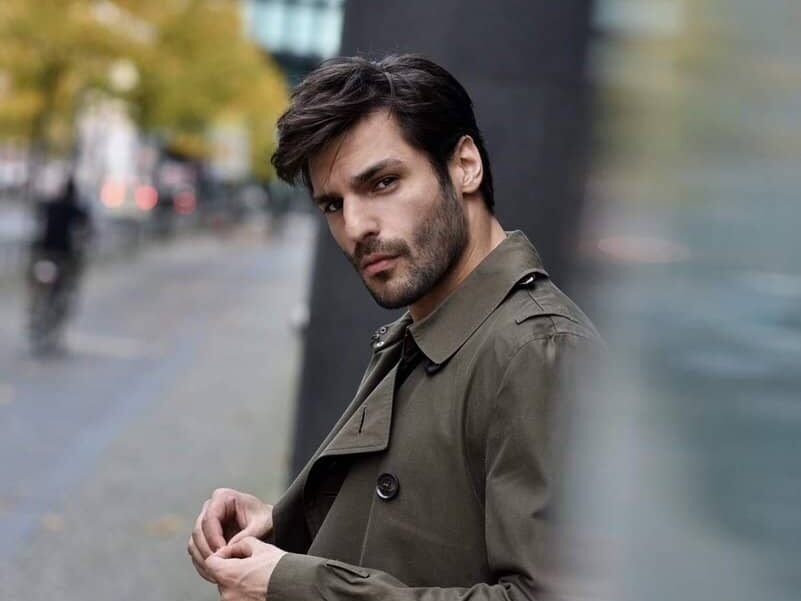 Serkan Cayoglu was born on May 31, 1987. He completed his education at the Economics Department of Erlangen University in Germany. Serkan Cayoglu, who initially thought of modeling, turned to acting after a while and received professional acting training from names such as Umit Cirak and Dolunay Soysert. He first played Merve Bolugur's friend Rafael from Italy in the season finale of the series Kuzey Guney in 2012 and then he starred in Zeytin Tepesi.
He also starred in Hande Yener's Ya Ya Ya music video. In 2014, he played the role of Ayaz in the series Kiraz Mevsimi, starring Ozge Gurel.
The series finalized in 2015. In 2016, he participated in Verissimo in Italy with his girlfriend Ozge Gurel, and then alone in C'è posta per te, one of Italy's highest rated programs. The actor then appeared in front of the camera with the character Demir in the series The Love of My Life. In the series Boru, he played the role of Kaya as the lead actor. In 2019, he played the character Cihangir in the series Halka. In 2020, he played the role of Adem as the lead actor in the New Life series. Finally, he played the role of Bereli/Ankaralı/Ali İhsan Cenkeri as the lead actor in the TV series Once Upon a Time in Cyprus, which aired between 2021-2022.
Akin Akinozu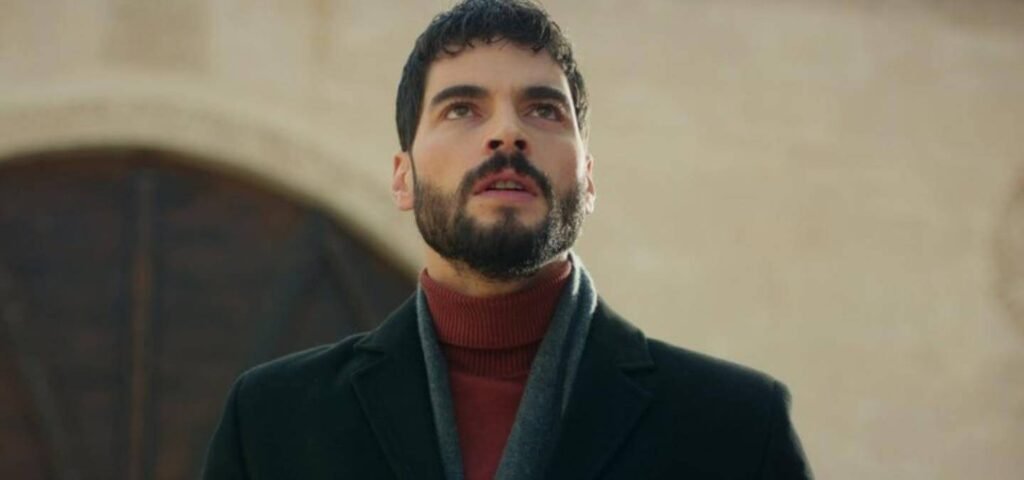 Akin Akinozu was born in Ankara in 1990. 29 years old. Akin Akinozu completed his education in Los Angeles General Studies, UC Berkeley Applied Math and received training in acting. Akin Akinozu stepped into his career with the movie Azrail in 2014.
In 2015, Akin Akinozu, who appeared on television screens for the first time with the Magnificent Century series, later starred in the series Friends are Good. Akinozu, who now gives life to the character of Miran in the series Hercai, which is currently broadcast on ATV screens, is 1.80 meters tall, 76 kilograms and Capricorn.
Serkan Cayoglu vs Akin Akinozu