Who is your favorite actress? Demet Ozdemir vs Deniz Isin? Both are very beautiful and successful actresses. Vote for your favorite one! Choose your side!
Demet Ozdemir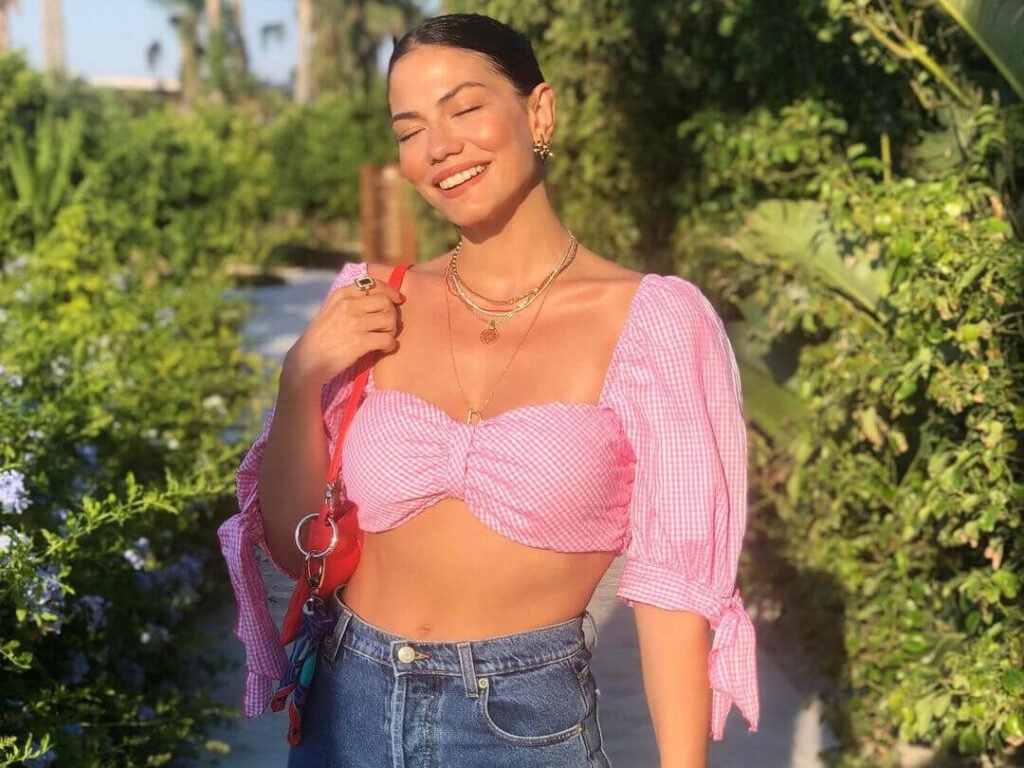 Demet Ozdemir was born on February 26, 1992 in a town in Kocaeli. She has an older sister and a brother. Her parents divorced when she was 8 years old. So they moved to Istanbul with her mother and older sister.
She played the character of Lale in the TV series No:309, which was broadcast on FOX TV between 2016-2017. In 2017, she portrayed the character of Aysel in the movie Sen Kiminle Dans Ediyorsun, written and directed by Burak Aksak. She played the character of Sanem in the TV series Erkenci Kus, which was broadcast on Star TV between 2018-2019.
She won the Best Actress award at the Murex D'or Awards with her performance in the Erkenci Kus series. She has been giving life to the character of Zeynep in the TV series Dogduğun Ev Kaderindir, which has been published on TV8 since December 2019 and adapted from a real novel called Camdaki Kiz by Psychiatrist Gulseren Budayicioglu.
Deniz Isin
Deniz Isin, born May 28, 1992 in Izmir, graduated from Ege University Chemical Engineering Department and completed her master's degree in Materials Science and Engineering at Ege University and moved to Istanbul. In this process, she trained at Sahnetozu Theatre for 2 years in Izmir and one year in Istanbul, and in this process; in 2017, she played Lysistrata in the play 'Lysistrata' and in 2018, she played the character Alice in the play 'you can't Take it with you'.
At the same time, Isin, who starred in commercials, gave life to the character Merve in the series "Her Yerde Sen", which aired on Fox. Later, she appeared in the series Iyi Gunde Kotu Gunde and finally, Deniz Isin, who gave life to the character of Sahra in the project Sefirin Kizi, also appears in the video clip night by Murat Boz. Deniz Isin will portray the character Irem in the series" Masumiyet".
Demet Ozdemir vs Deniz Isin