Follow on
Who is your favorite actor? Serkan Cayoglu vs Kerem Bursin? Vote for your favorite one!
Related Post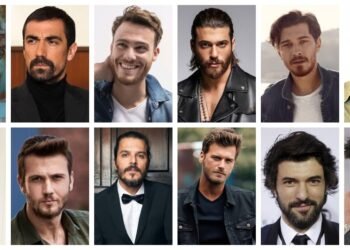 Who is your favorite actor? Who is the Best Turkish Actor? Your choice, your voice. Kivanc Tatlitug, Can Yaman, Kerem Bursin,...
Kerem Bursin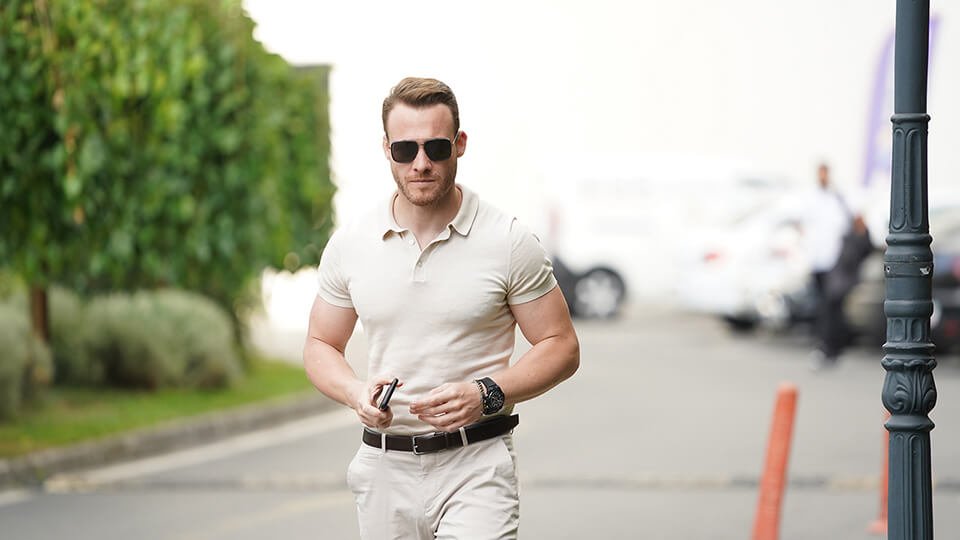 Kerem Bursin was born on June 4, 1987. Kerem Bursin is known for his roles as "Kerem Sayer" in the series Gunesi Beklerken (Waiting for the Sun), which aired on Kanal D, and his face-deforming Twin "Gunes Sayer", which appeared in the last episodes. Cagan Irmak played musician Erhan in the film Unutursam Fısılda. He played the character Yigit Kılıç in the series Seref Meselesi and was a guest actor in the series "Ulan Istanbul" with the same character. He has appeared in producer Roger Corman's television films Sharktopus and Palace of the Damned, as well as some independent films and short films.
Related Post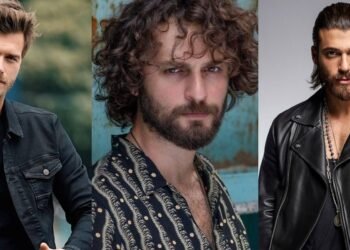 We have prepared a list of the 10 most handsome Turkish actors for you… Here are the actors who have...
You're here, Scotland (Edinburgh),Indonesia (Medan, Jakarta),United Arab Emirates (Abu Dhabi, Dubai),Turkey (Ankara, Istanbul),Malaysia (Kuala Lumpur),USA (Texas, Boston, Los Angeles) lived in countries such as. In 1999, when he was 12 years old, he settled with his family in the United States.
Serkan Cayoglu
Serkan Cayoglu was born in Germany in 1987. He has a twin brother who doesn't look like him. He studied economics at the Erlangen University where he studied in Germany. She also modeled while studying at university.
Serkan Cayoglu, who came to Istanbul to become an actor Umit Çırak took acting lessons from Umit Cırak and Dolunay Soysert at the modern acting techniques workshop. In 2012, he started his acting career by playing Merve Bolugur's friend from Italy in the season finale of the series "North South".
Related Post
Who is your favorite actor? Can Yaman vs Serkan Cayoglu? Vote for your favorite one! Can Yaman Can Yaman was born on November 8,...
Serkan Cayoglu vs Kerem Bursin
Related Post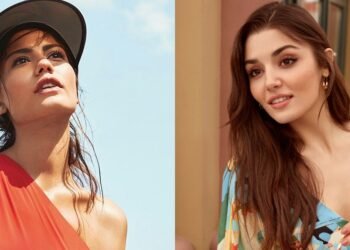 We've put together two of the most popular names. Hande Ercel and Demet Ozdemir are both highly acclaimed actresses. So...