In the year 2021 we are in, many Turkish series are watched fondly and there is a rating race among them. Masumlar Apartmani, Kurulus: Osman, Sen Cal Kapimi, Dogdugun Ev Kaderindir, Masumiyet, Sadakatsiz, Hercai, Mucize Doktor and Marasli are just some of these series. Your votes will show the most popular TV series of successful TV series and popular actors. So, which is the best Turkish series of 2020-2021?
Sadakatsiz
Asya (Cansu Dere) is a successful doctor. Her husband Volkan (Caner Cindoruk) is a wonderful wife and a wonderful father to their son Ali (Alp Akar). The core family of three has always lived a life of peace and happiness.
A woman who works as a doctor in the series and is happily married one day finds a hair in her partner's scarf and suspects this situation. The woman begins to investigate who this strand of hair might belong to. After a while, the woman who begins to blame herself for suspecting her husband later finds out that her husband is indeed cheating on her, and she is forced to face and deal with it. Besides, the woman she's cheating on is the daughter of her husband's co-worker, and she's pregnant.
Marasli
Marasli is a former soldier who left the Special Forces. He decided to open a secondhand book store for himself and spend his life taking care of his sick daughter Zeliş and selling books. Until one day, the world-famous Mahur Türel walks into Marasli's secondhand shop. Turkey's biggest businessmen from the most precious Aziz Turel's children from a snapshot taken by Mahur because that day will be in great trouble. Marasli saves his life from the incident that Mahur was involuntarily involved in. On that day, their fates are linked.
Sen Cal Kapimi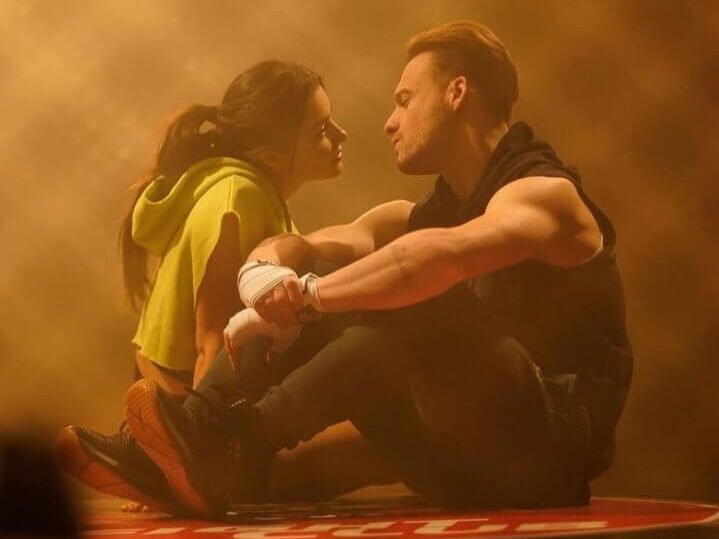 Eda Yildiz (Hande Ercel), who connects all his hopes in life to his education, faces Serkan Bolat (Kerem Bursin), who cuts off his scholarship to study abroad, causing him to remain a high school graduate. Serkan Bolat offers to give Eda back her scholarship if she pretends to be engaged to him for two months.
Although Eda initially refuses the offer of this man she hates, she is forced to accept it when the circumstances change. As they pretend to be engaged, Serkan and Eda begin to have a passionate, difficult relationship that will make them forget all they know is true. Because love is hard. And that's why it's amazing.
Dogdugun Ev Kaderindir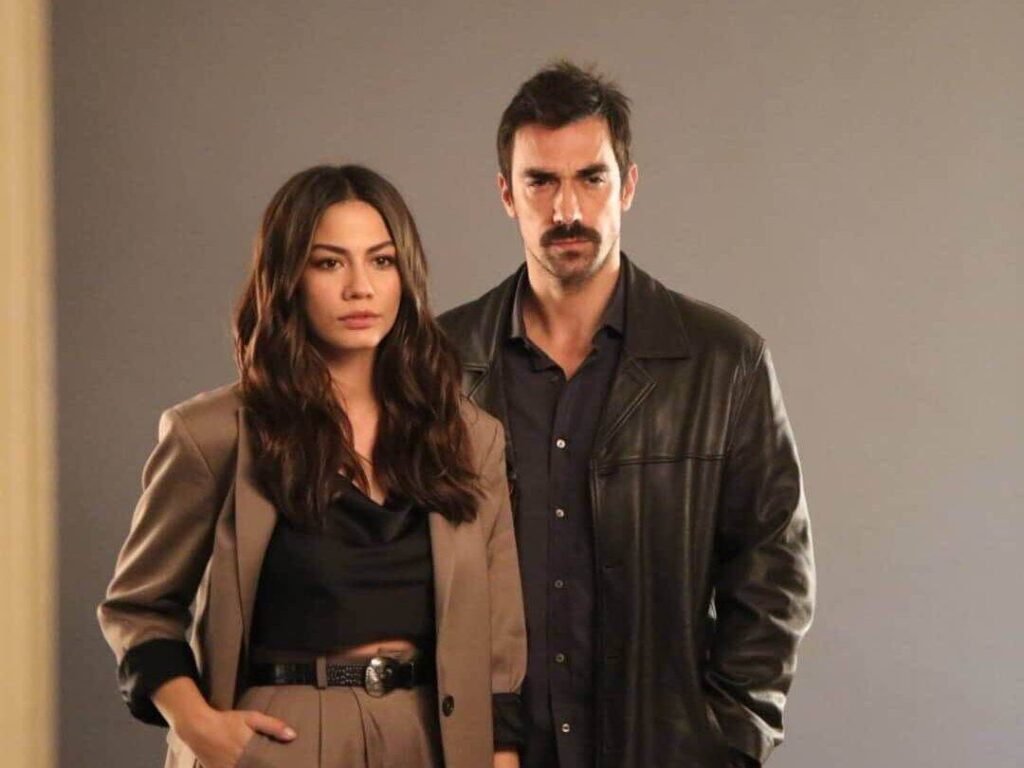 Dogdugun Ev Kaderindir, it is based on a true story in Gulseren Budayicioglu's novel The Girl In The Glass, and it appears to the audience as a screen-adapted version of this novel. Gulseren Budayicioglu is a valuable psychiatrist and also a successful writer who writes traumatic stories with all their reality. The home in which you were born is fate, a series that deeply shakes and thinks with its true story and traumatic experiences.
Dogdugun Ev Kaderindir tells the love story of Mehdi and Zeynep, who faced many difficulties as children and fought great life struggles. If you say "Dogdugun Ev Kaderindir" whose story?" we can call it the story of Zeynep, referring to her novel. Mehdi and Zeynep have had a very difficult time in their lives, both because of their families and the conditions they are in.
The duo, whose soul is filled with the wounds they received in their childhood, seek out their feelings of love and belonging in each other. Together they try to heal their wounds and be each other's medicine. The duo's journey tells a lot about love. Although the house you were born in is a series adapted from the book, the series progresses differently from the book at some points. Starring Demet Ozdemir and Ibrahim Celikkol, Dogdugun Ev Kaderindir (Fateful House) adorns the screens with its ratings success.
Hercai
Miran Aslanbey, who came to Midyat as a businessman from Istanbul, offers Nasuh Shadoglu more than a partnership: he also wants his grandson Reyyan! However, Nasuh, the most powerful family leader in the region, has different plans for Miran, which he calls a very good fate. He'll give her a granddaughter, but not the granddaughter he wants. While Nasuh tries to convince Miran of his own plan, he is unaware of Miran's plans.
We mentioned some of his popular TV series above. Now it's time to choose the best Turkish series. Vote for the Turkish series you support and like!
Which is the Best Turkish Series of 2020-2021?