Three Sisters series, aired on Kanal D, has gone beyond national success and is now pursuing international acclaim.
It is being sold overseas and broadcast in various parts of the globe. The dramatic format of the series has gained notoriety, particularly in Europe. At present, the show is set to be broadcasted in Slovenia.
The series airs in various countries across Europe including Latvia, Albania, Bosnia and Herzegovina, Hungary, Croatia, Spain, Romania, Bulgaria, Macedonia, and Poland. In Latin America, Ecuador, Puerto Rico, Mexico, and Panama are enjoying the series.
Additionally, many Middle Eastern and African countries have a large viewership, including Israel.
Three Sisters Series
This is a big achievement. The show's cross-cultural popularity in European countries confirms its universal theme.
Every Tuesday, new episodes of Kanal D's Three Sisters, based on Iclal Aydin's novel, are broadcasted globally, recounting a historic event in Turkish TV series. The TV series Three Sisters is now being shown in Slovenia.
The cast includes: Reha Ozcan, Iclal Aydin, Berker Guven, Ozgu Kaya, Almila Ada and, Melisa Berberoglu. The television series is being directed by Eda Teksoz, with the screenplay written by Sevgi Yilmaz and Nilufer Ozcelik.
Three Sisters, a TV show by Surec Film and produced by Ali Gundogdu and Inci Gundogdu, airs on Kanal D every Tuesday evening with thrilling new episodes. The show depicts the tale of family and brotherhood ties.
Who is Iclal Aydin?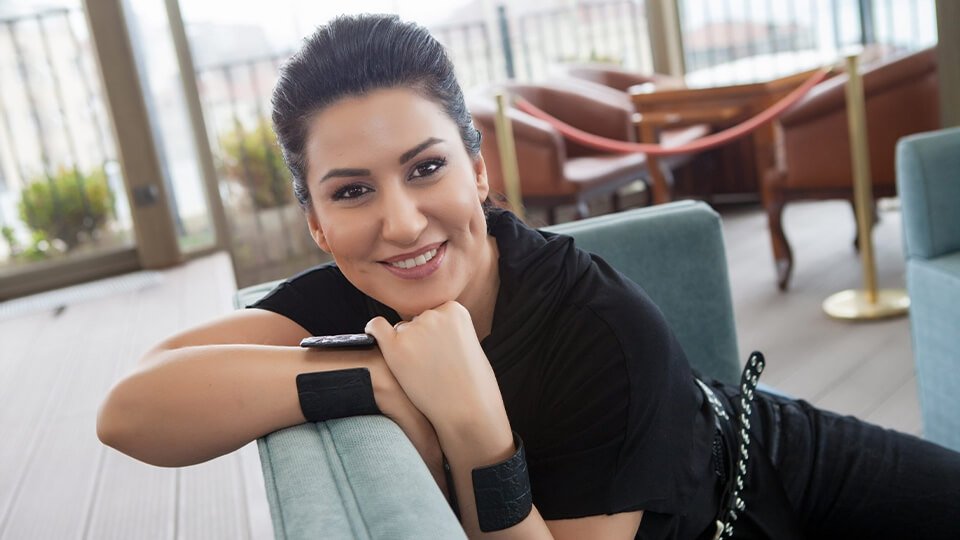 Iclal Aydin, born in 1971 in Ankara, is a famous Turkish writer, actress and presenter. After graduating from Ankara University, where she studied Theatre, she went on to have a very successful career, including working on many TV series, films, and programs.
Iclal Aydin is a well-liked and popular celebrity in Turkey with a large fan base who have enjoyed her novels, acting performances, and presenting work.
Who is Ozgu Kaya?
Ozgu Kaya was born in Istanbul on June 17, 1996. She studied at the Department of State Conservatory at Istanbul University.
Her first acting engagement came through her role as Sibel in Adi Efsane, a series that came out in 2007. Later, she portrayed Zeynep in Kutul Amare, which was broadcast on TRT1 in 2018. Standing at 1.68 m, Ozgu Kaya has been in a relationship with actor Burak Serdar Sanal for some time.