They are both a very good TV show couple and two famous names who have a very good relationship in real life. The love of Hande Ercel and Kerem Bursin lives both in the series and in reality.
Hande Ercel, who had a big break with the TV series Günesin Kizlari, has increased her popularity in recent years… Hande Ercel, who took her career to a different point with Sen Cal Kapimi, is now one of the most talked about female actors on social media. You can notice this from the statistics already published.
Their fans weren't surprised when their love came out in April. Because they already seemed to be in love, and everyone saw that they really were. There are only 5 episodes left in the Sen Cal Kapimi series, and now their drama adventure will be over, they will hold on to each other tighter in real life.
Sen Cal Kapimi will make its finale with its 52nd episode in September and bid farewell to romantic comedy fans. Fans are wondering what the next project of Hande Ercel and Kerem Bursin will be. However, it is necessary to wait a bit for new projects. It was reflected backstage that both famous names had some plans.
The Final Decision of Hande Ercel and Kerem Bursin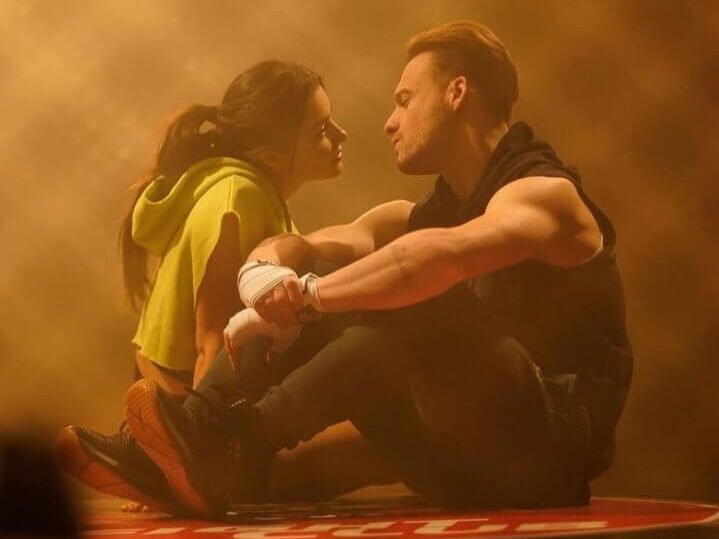 Allegedly, Hande Ercel does not want to take part in a new project after the Sen Cal Kapimi series ends. The beautiful actress who wants to rest a bit also wants to listen to herself. The actress, who chose to improve herself instead of deciding for her future immediately, made new decisions. To further her career, Hande Ercel will go to the United States for a while with her lover Kerem Bursin.
Hande Ercel will take lessons from both language training and acting coach Lori Lively in the USA.
Ercel told reporters recently:
I want to get away for a little while and add new skills to myself, to have different experiences, to spend time on the trainings I plan to take and improve myself.

Hande Ercel
Hande Ercel and Kerem Bursin are now waiting for the shooting of Sen Cal Kapimi to end. The couple will go to United States as soon as filming is over.