Which One Is The Best Turkish Couple? How about choosing the most compatible couples in the series world? We have compiled the most loved and most liked couples for you. Now is the time to vote and put your favorite couple first.
Hercai TV Series
Miran Aslanbey, who came to Midyat as a businessman from Istanbul, offers Nasuh Shadoglu more than a partnership: he also wants his grandson Reyyan! However, Nasuh, the most powerful family leader in the region, has different plans for Miran, which he calls a very good fate. He'll give her a granddaughter, but not the granddaughter he wants.
While Nasuh tries to convince Miran of his own plan, he is unaware of Miran's plans.
While the decision between the two men is eagerly awaited, the coming news will deeply affect the lives of two young girls, Reyyan and Yaren. How will a love story blooming on the scars of Midyat's thousands of years of history affect the fate of the two families? Can the beautiful businessman from Istanbul and the beauty of Midyat meet the epic Reyyan?
Kardeslerim TV Series
As we understand from the name of the series, it is about the life struggle of four siblings together. With the first episode, the four brothers never break away from each other in the series, which gives people a flood of emotions. They overcome all kinds of difficulties in their lives by hugging each other.
They never stop supporting each other and they never stop fighting in their lives together. The brothers who try to overcome the problems are always troubled. But despite everything, they do not break away and continue to be stronger than each other.
Yargi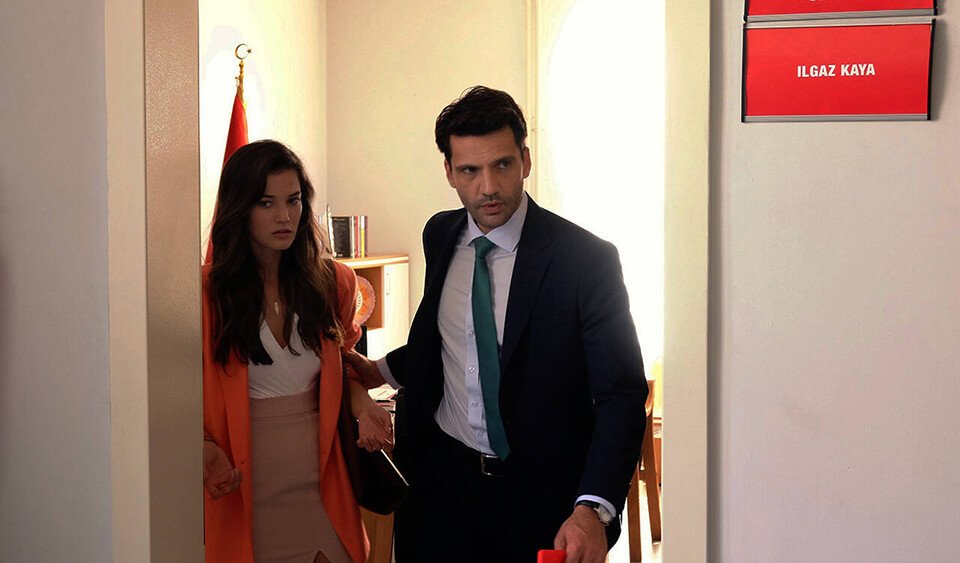 It tells the story of Prosecutor Ilgaz and Lawyer Ceylin, whose paths cross with a murder case. Ilgaz, an idealistic prosecutor, and Ceylin, a daredevil lawyer who does not know the rules, discuss the attraction of opposite characters and their contentious relationship.
Sadakatsiz (Unfaithful)
Asya is a successful doctor. She married Volkan after the painful and traumatic aspect of her past. She establishes a happy and peaceful nuclear family with him and continues her life. This beautiful family, which everyone looks at with envy from the outside, turns into a nightmare with Volkan's mistake. Even more surprising is the mistake Volkan made when he was a great husband and good father.
While Asya can't even think about the possibility of her husband cheating on her, she begins to suspect because of the overlapping situations. She is very afraid that this betrayal will come true, and after she finds a strand of blond hair in her husband's scarf, she pursues it. And their lives will no longer be the same.
Which One Is The Best Turkish Couple?
Vote for the best couple. If there is a missing couple, please leave a comment and let us know.