Demet Ozdemir and Oguzhan Koc Ended Their Relationship! Demet Ozdemir and Oguzhan Koc couple first announced their relationship after they were seen entering 2021. The news of the couple, who came to the agenda with the news of separation several times throughout the year, began to be discussed in the agenda of the magazine, this time the news of their separation. So, why did Demet Ozdemir and Oguzhan Koc relationship ended? Here are the details…
Shortly before 2022, one of the main topics of the magazine news was the separation of Demet Ozdemir and Oguzhan Koc. Oguzhan Koc broke up with his girlfriend of 5 years, Yagmur Tanrisevsin, and the fact that Tanrisevsin was with his close friend Demet Ozdemir led to rumors of betrayal. After the breakup news, the most curious question was "Why did Demet Ozdemir and Oguzhan Koc ended?"
Has Demet Ozdemir and Oguzhan Koc Relationship Ended?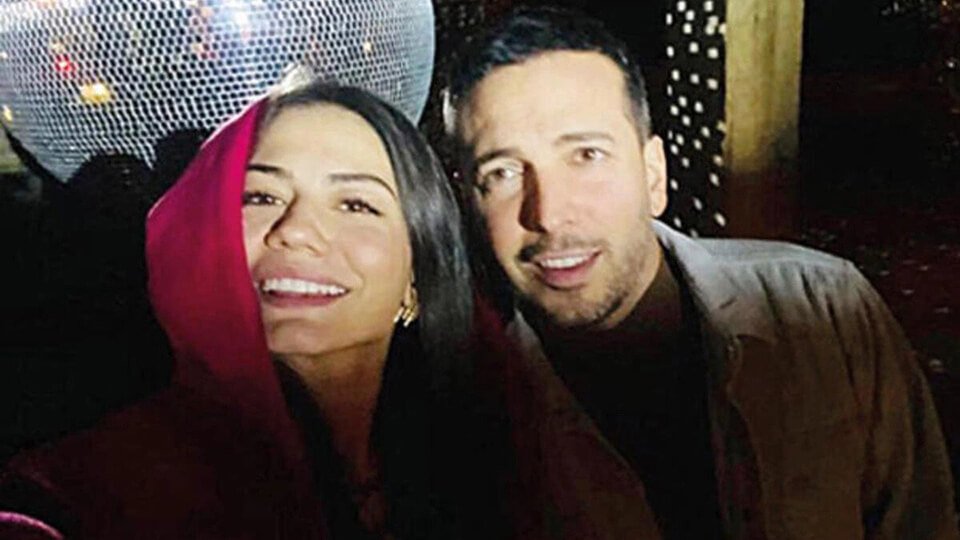 Although Demet Ozdemir and Oguzhan Koc often came to the agenda with news of separation, the couple's relationship had been going on for a year. However, according to the news on 2. Sayfa, the couple, who decided to separate recently, announced to their close circle that they broke up using the words "This time is definitely over, there is no going back."
Why Did Demet Ozdemir and Oguzhan Koc Ended their relationship?
There was no explanation from the couple about why Demet Ozdemir and Oguzhan Koc ended. However, it is said that the reason for the separation is Oguzhan Koc's refusal to marry.
How Did Demet Ozdemir and Oguzhan Koc Love Start How Ended?
It turned out that Demet Ozdemir and Oguzhan Koc had a love affair. Ozdemir, one of the couple who met the new year together in Alacati, said: "Yes, it is true that our photos were taken. " It's the love bomb of the new year" he said. After these words of the beautiful player, Oguzhan Koc also confessed his love with a share on Instagram.
Demet Ozdemir and Oguzhan Koc, who are alleged to have been together continuously in recent months, welcomed the New Year together. It was learned that the famous couple was in Alacatı on New Year's eve.
When photos of lovers holidaying in Cesme were taken, the first confession came from the front of Demet Ozdemir. Ozdemir said: "Yes, it is true that our photos were taken. It's the love bomb of the new year," she said.
Even after these words, the former lovers of Koc, Yagmur Tanrısevsin and Zeynep Kocak, who Ozdemir was friends with, stopped following the famous player on Instagram. After all this happened, Oguzhan Koc also declared his love on his social media account.
Oguzhan Koc, Demet Ozdemir related, " I just wanted to explain that a topic that concerns two people does not engage anyone more. Although it is not as written before, we are now on the eve of a beautiful process with Demet. I wish everyone good night, " he said.
Ozdemir, on the other hand, appeared at an entertainment venue last year, was interviewed by Oguzhan Koc, but denied the rumors of love that appeared about them.
Demet Ozdemir's lover (Oguzhan Koc) ended his five-year relationship with Yagmur Tanrisevsin and Demet Ozdemir are close friends.
Oguzhan Koc was with Yagmur Tanrisevsin before Demet Ozdemir. The couple, who have been together for 5 years, surprisingly ended their relationship. Shortly after the news of the separation, Oguzhan Koc's name was mentioned with Demet Ozdemir, a close friend of Yagmur Tanrisevsin.