We have prepared a list of Turkish actors who have the most followers on Instagram for you.
Instagram, one of the social media platforms with the most active users, is very popular all over the world.
Here read the article to find out the most followers with the actors and actresses in Turkey. We have prepared this updated list in accordance with the latest number of followers on Instagram. You might be surprised at some of the names on the list, but these actors have the most followers!
It's time to learn about the most popular Turkish actors on Instagram!
1. Hande Ercel – 19.8M
Hande Ercel, who has become more famous with the series Sen Cal Kapimi, is in the first place among Turkish actors with the most followers. Hande Ercel has 474 posts on her Instagram page.
2. Burak Ozcivit – 16.9M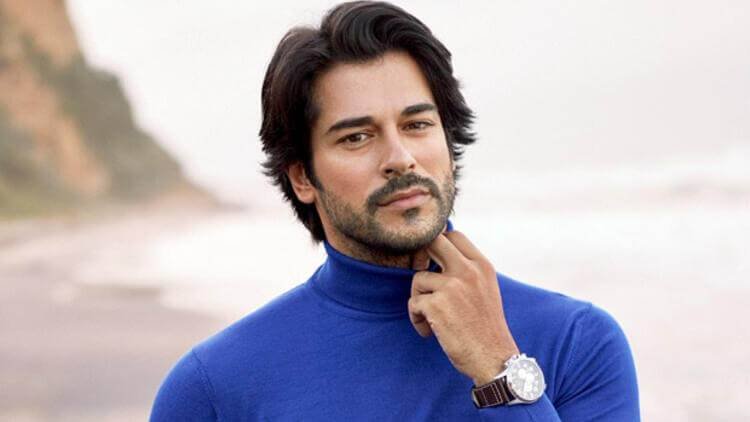 Burak Ozcivit was formerly a successful model and owes its reputation both in Turkey as well as several beauty contests in the world. Later, he started to appear on television with several series projects. He is now a famous actor and very popular on Instagram. Burak Ozcivit has 188 posts on Instagram.
3. Neslihan Atagul – 11.6M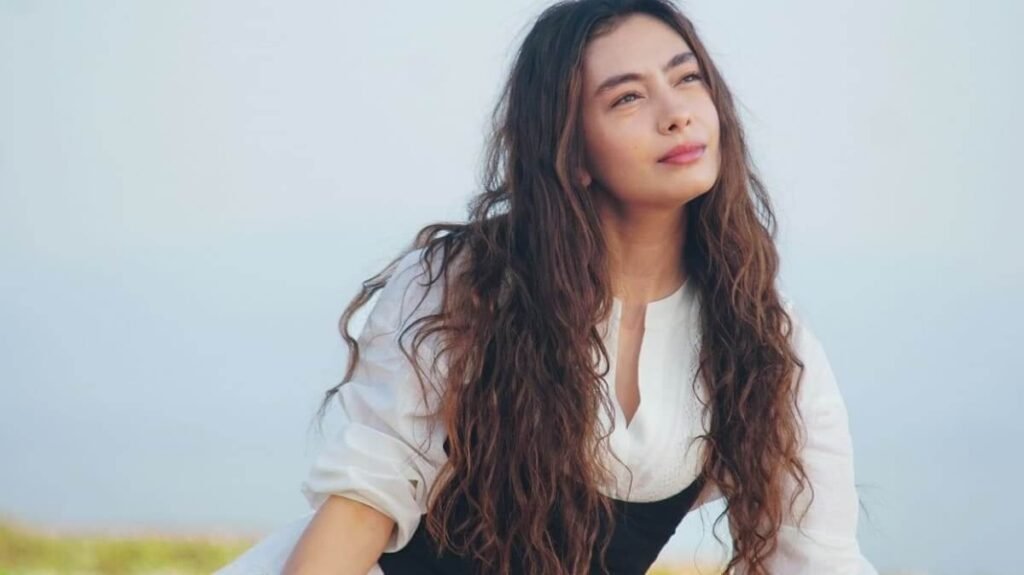 Successful actor Neslihan Atagul, who is more popular and known day by day, is in the 3rd place in the most followed actors list. Neslihan Atagul has 550 posts on Instagram.
4. Fahriye Evcen – 11.5M
Fahriye Evcen, who fascinated with her beauty and impressed with her acting, has 11.5 million followers. The actress, whose Instagram posts are known and spoken, has a total of 914 posts.
5. Demet Ozdemir – 12.5M
Followers from abroad as well as from Turkey Demet Ozdemir, the first taking place on the list 5t. The beautiful actress has 1638 posts on her Instagram account.
6. Murat Boz – 10.8M
Murat Boz, a successful singer, also produces successful works with acting. Murat Boz has many followers. The handsome actor has 884 Instagram posts.
7. Serenay Sarikaya – 9.1M
Serenay Sarikaya, who impresses everyone with her beauty and acting, is among the actresses who actively use Instagram. Serenay Sarikaya has 996 posts on Instagram.
8. Aras Bulut Iynemli – 9.1M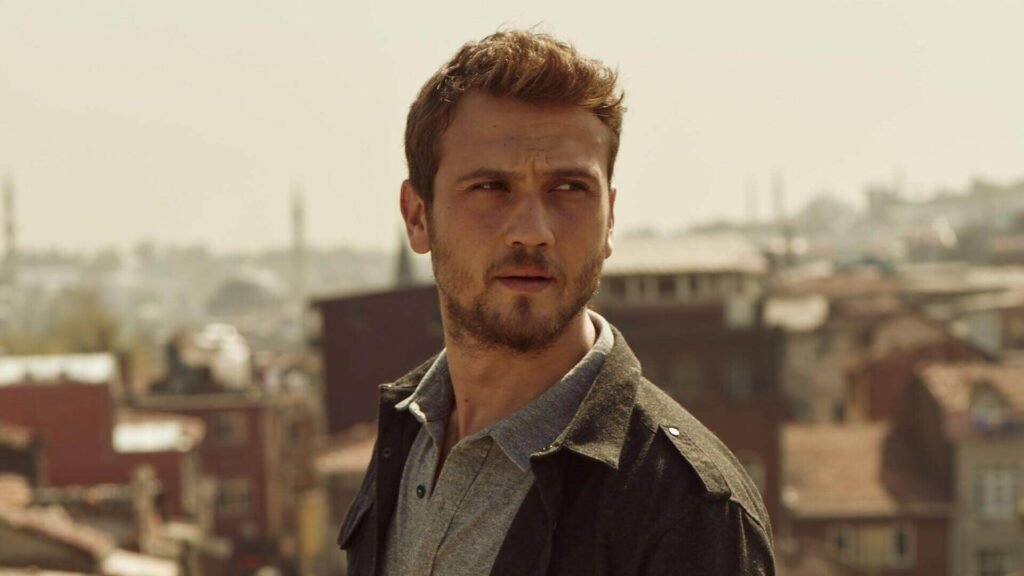 Aras Bulut Iynemli, who has been a leading role in many TV series and movies, is an actor who is appreciated for his time and has 9.1 million followers. The successful actor has 423 posts.
9. Can Yaman – 8.2M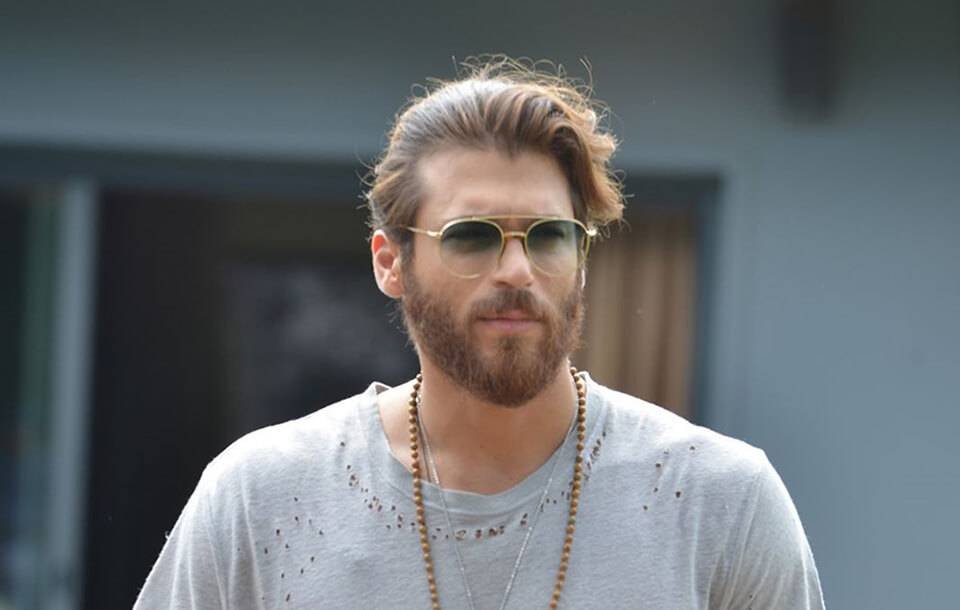 Can Yaman, who is world-famous and loved very much abroad, is among the ones with the highest number of followers. Can Yaman has 770 posts on Instagram.
10. Elcin Sangu – 7.7M
Elcin Sangu, who writes on all the attention with the Kiralik Ask TV series, is a successful and beloved actress. Elcin Sangu has 7.7 million followers and 251 posts on Instagram.
11. Kerem Bursin – 6.9M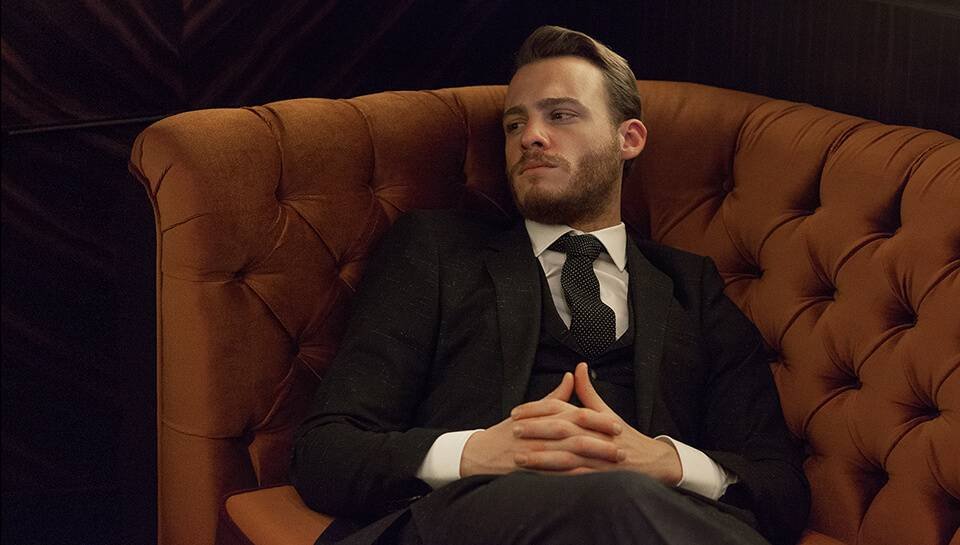 Kerem Bursin, who has always fascinated him with his acting, is also on the list. Kerem Bursin has a lot of followers from abroad and has 129 posts on her Instagram account.
12. Meryem Uzerli – 6.6M
Meryem Uzerli was born in Germany has signed a successful business in Turkey. She is better known for the series The Magnificent Century and has millions of followers.
13. Baris Arduc – 6.3M
Baris Arduc has famed as a man leading roles in Turkish televisions. The handsome actor has 6.3 million followers on his instagram account and has 154 posts.
14. Asli Enver – 6M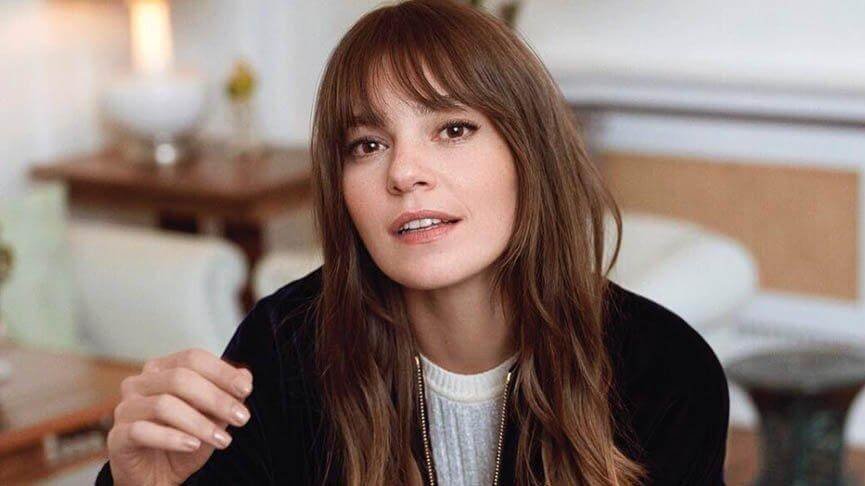 Asli Enver, who is enchanted with her beauty and makes her success in every series and movie, has 6 million followers.
15. Sinem Kobal – 5.8M
Here we go with the 15th place of our list. So, Sinem Kobal is one of the most beautiful women in Turkey. With her natural blonde beauty, she made every man be in love with herself in her age. And especially with her first and most important debut in Selena Turkish TV series in 2006. In this fictional and surrealistic TV show, she was acting as a non-human angel-like magician woman.Sinem Kobal has 405 posts on Instagram.
16. Ezgi Mola – 5.6M
17. Cagatay Ulusoy – 5.4M
18. Tolga Saritas – 5.4M
19. Tuba Buyukustun – 5.1M
20. Burak Deniz – 5.1M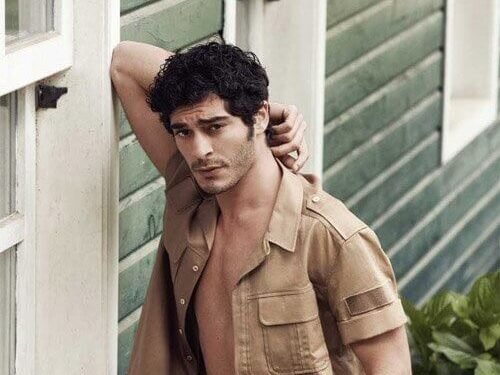 21. Cem Yilmaz – 5M
22. Beren Saat – 4.9M
23. Ozge Gurel – 4.9M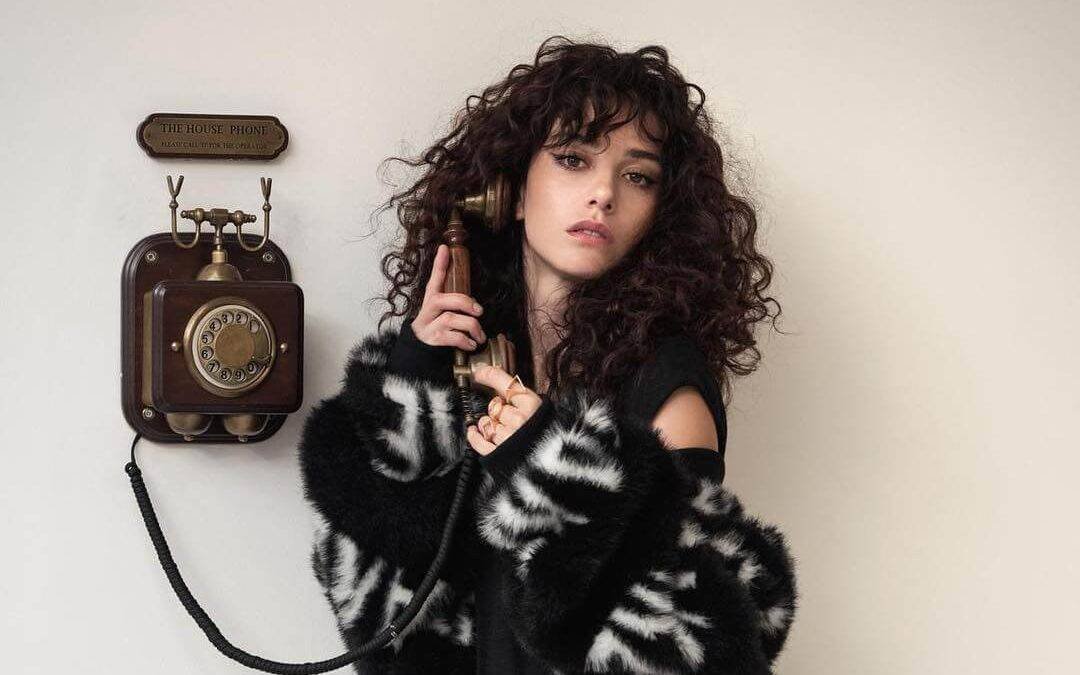 24. Serkan Cayoglu – 4.2M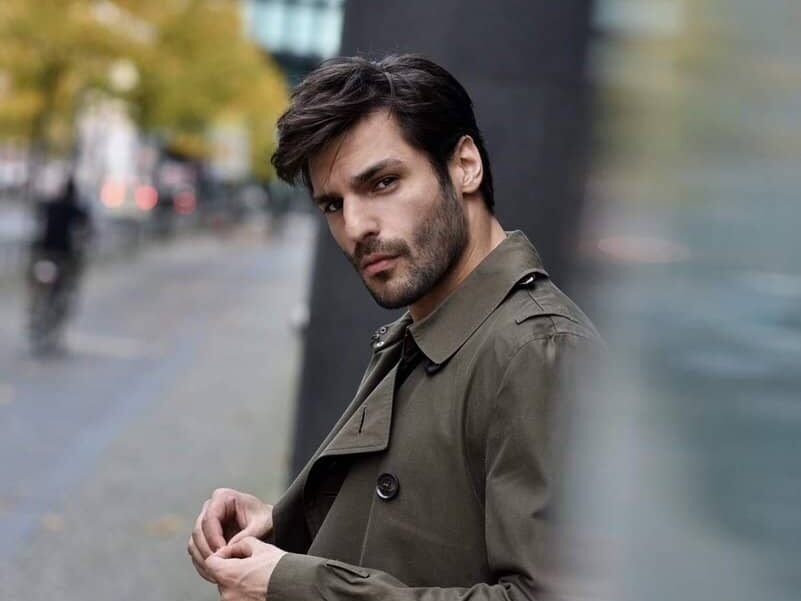 25. Pelin Karahan – 4.2M