The new series innocence on FOX screens has received much attention from the first episode. As well as the subject of the series, the cast is curiously explored. In the series, Ilker Ilgaz's fiancee and Irem Orhun character, who is the actor Deniz Isin, how old is she, What series she played in?
| | |
| --- | --- |
| Date Of Birth: | May 28, 1992 |
| Place Of Birth: | Izmir |
| Length | 1.69 m |
| Weight | 54 kg |
| Eye Color | Blue |
| Sign | Gemini |
| Marital Status | Single |
| Lover | – |
| Education | Ege University |
| Instagram | @deniz.isin |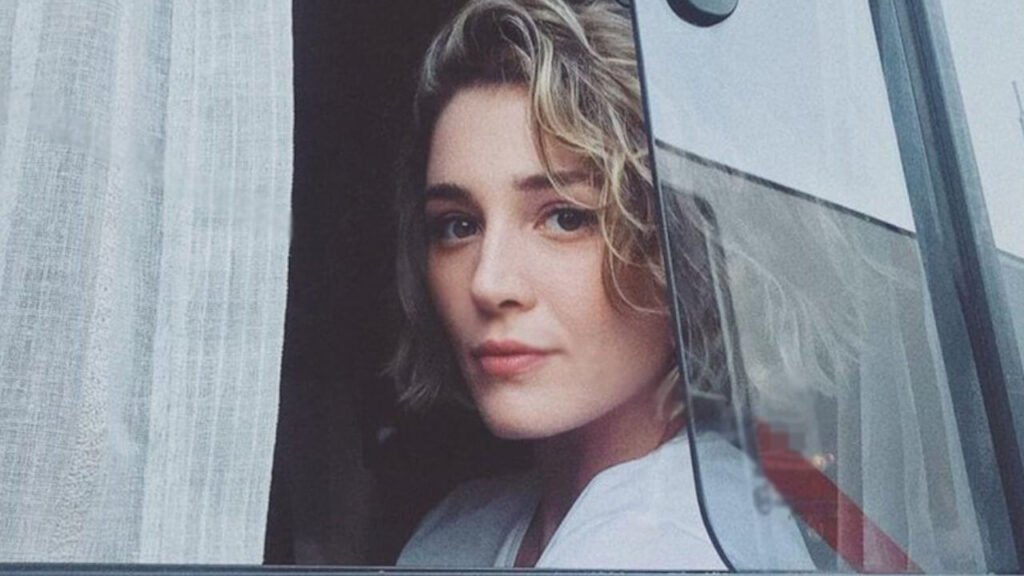 Deniz Isin: From Instagram Phenom to Actor
Deniz Isin, born May 28, 1992 in Izmir, graduated from Ege University Chemical Engineering Department and completed her master's degree in Materials Science and Engineering at Ege University and moved to Istanbul. In this process, she trained at Sahnetozu Theatre for 2 years in Izmir and one year in Istanbul, and in this process; in 2017, she played Lysistrata in the play 'Lysistrata' and in 2018, she played the character Alice in the play 'you can't Take it with you'.
At the same time, Isin, who starred in commercials, gave life to the character Merve in the series "Her Yerde Sen", which aired on Fox. Later, she appeared in the series Iyi Gunde Kotu Gunde and finally, Deniz Isin, who gave life to the character of Sahra in the project Sefirin Kizi, also appears in the video clip night by Murat Boz. Deniz Isin will portray the character Irem in the series" Masumiyet".
The Subject Of The Masumiyet Series
The ordinary life of an ordinary mother changes overnight when her daughter becomes a victim of violence, and a continuous hunt begins in which right is mixed with wrong and truth is mixed with lie.
On the night of February 24, a young girl was found dumped on the side of the road in Istanbul, thought to have died. The young girl who was beaten to death was 19-year-old Ela Yukar, who had her birthday that day. Ela's mother Bahar, whose daughter's birthday has turned into the most painful day of her life, marks the well-known businessman Ilker Ilgaz. Ilker, who is the target of a painful mother, is about to sit at the wedding table with Irem, the daughter of Harun Orhun, a family friend. As the difficult journey of a mother who wants justice for her daughter begins, another mother confronts Bahar; Ilker's mother, Hale Ilgaz. And Aaron, the father of Irem, must choose his side while staying between the two fires. Along with Bahar's accusations, Ela and Ilker's forbidden love, which they live in the shadow of lies and Irem, is put under the lens. The bloody love triangle that emerges from the bottom of the horrific violence will fundamentally change the lives of all three families.