A new Turkish series will be released in a short time. The cast, subject, where and when the Magarsus series, starring Merve Dizdar, will be broadcast, is being wondered. So when and where will Magarsus be released? What is the subject of the Magarsus series, who are the actors? Here are the details.
The series, written by Yunus Ozan Korkut and Mustafa Yuruktumen, is produced by Yamac Okur and Serkan Cakarer. Yunus Ozan Korkut is also in the director's chair.
The new BluTV series starring Merve Dizdar, Caglar Ertugrul and Berkay Ates includes Burcu Golgedar, Kayhan Acikgoz, Sekvan Serinkaya, Ercan Kesal, Cem Bender, Menderes Samancilar, Ugur Uzunel, Mehmet Bozdogan, Cemre Ebuzziya, Altan Gordum, Aydan Cakir, Erkan Kabakcioglu, Sezer Aricay and Doruk Nalbantoglu.
Selected for the 7th Berlin TV Series Festival's Special Mention, Magarsus will be broadcast on BluTV.
What is the Plot of Magarsus?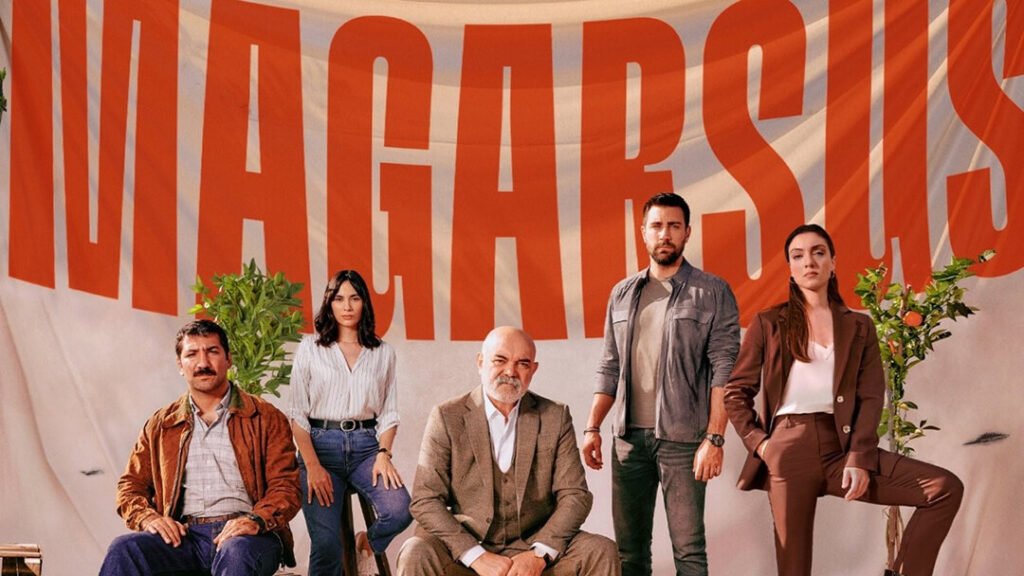 The Kurak family is engaged in citrus trade in Sarıbahçe, a coastal district of Çukurova. While the family members struggle with each other, they also struggle with external forces trying to establish dominance in the region…
When Will Magarsus Air?
The series, which tells the story of a family trading citrus fruits, will premiere on August 10 with the first two episodes and then new episodes will continue to be released every Thursday.
Magarsus Trailer
Who is Merve Dizdar?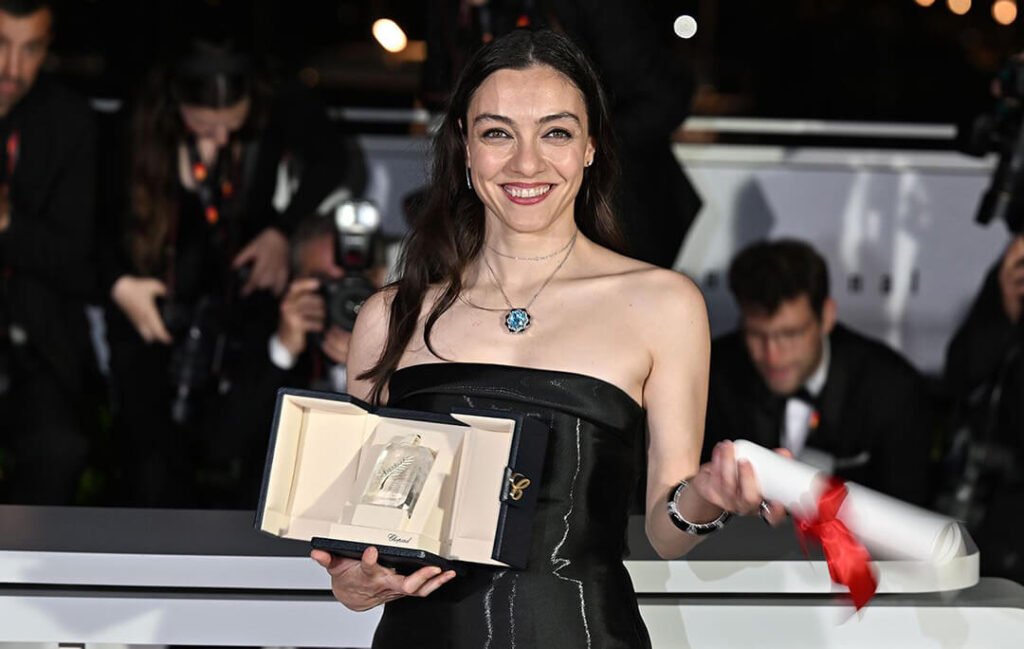 Merve Dizdar was born on June 25, 1986 in Izmir. Dizdar graduated from Çanakkale 18 Mart University, Faculty of Fine Arts, Department of Acting.
Dizdar, who completed her master's degree in advanced acting program at Kadir Has University, started her theater career with Semaver Kumpanya and continued at Kraft Theater. Dizdar, who made her first movie experience in the film Bir Ses Boler Geceyi with Cem Davran, has appeared in major TV series such as Kavak Yelleri, Genis Aile, Bir Yastikta, Doksanlar and Cilgin Dersane Universitede, and most recently in the TV series Masumlar Apartmani and Omer.
Most recently, she won the Best Actress award at the Cannes Film Festival for her role in Nuri Bilge Ceylan's About Dry Grasses (Kuru Otlarlar Ustune).