Turkish series has gained worldwide fame with its breakthrough in recent years. With the spread of online TV series and movie viewing platforms, it is now much easier to watch Turkish series. In many countries, millions of people began to ask the question of where to watch Turkish TV shows.
So, where can we watch Turkish series with English subtitles?
Watch Turkish Series with English Subtitles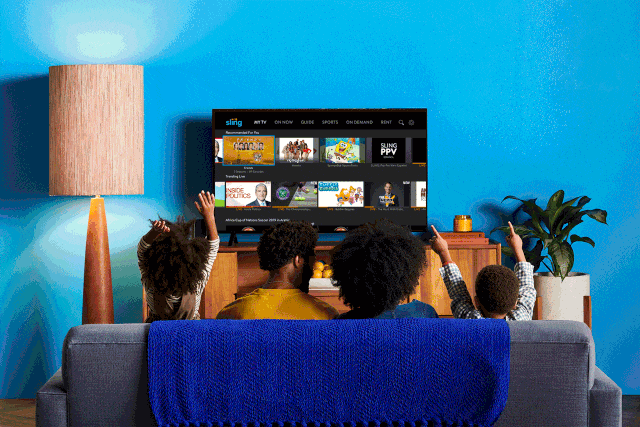 We have prepared content about where you can watch Turkish series imported to many countries of the world, such as Italy, Spain, United States, Bulgaria, Saudi Arabia, Brazil.
Of course, the sites we recommend to you have to be legal. As a Turkish Actors, we also recommend that you do not watch the series from any illegal publisher. Why? Because illegal illegal publishers can infect your computer or phone with bad software. Your information is never safe.
But don't worry, there are many legal platforms where you can watch Turkish series with English subtitles. These platforms are divided into paid or free. Some sites offer the series completely free of charge, while others sell it for a fee in exchange for monthly or annual plans. There is also the option to rent and watch on paid sites.
If there are legal websites that you know and think should be on this list, please contact us using the comment section at the bottom of the article.
1. Youtube (Free)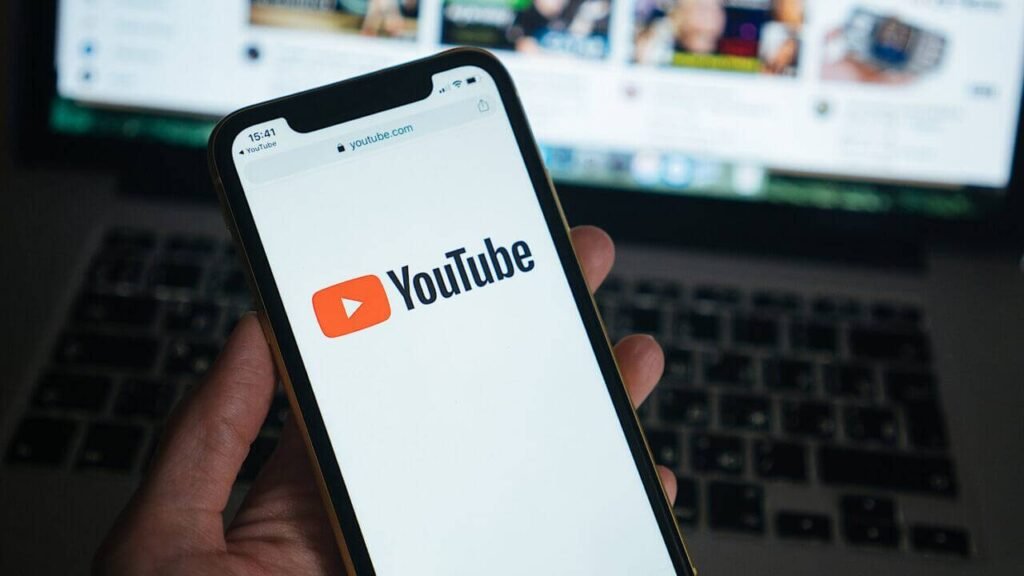 Youtube, the world's largest video platform, is a must-have on the list. Thanks to Youtube, producers can now easily reach millions of people with favorite series and movies. Of course, there are usually series that have ended the broadcast period on television. But still, some producers can upload new episodes directly to YouTube.
Thanks to the advanced subtitle system, we can watch the sequences in the original language in English. This is a feature that is quite loved by both series producers and series lovers. For this reason, Youtube is one of the easiest and best sites where we can watch Turkish series with English subtitles.
For example, as far as we could find a short search on YouTube, we could find such series as Resurrection Ertugrul, the historical drama series starring Engin Altan Duzyatan, the romantic drama Black Money Love starring Engin Akyurek and Tuba Buyukustun, Adini Feriha Koydum (The Girl Named Feriha) starring the handsome actor Cagatay Ulusoy.
In addition, we can also easily watch TV series such as Payitaht Abdulhamid and Magnificent Century Kosem and romantic comedy Ask Yeniden, starring Ozge Ozpirincci, with English subtitles via Youtube.
Note: Some series may be restricted specifically to your country if the broadcast rights for the series are in another publisher in your country. To overcome this, you can use free VPN services.
[FEL url="https://youtube.com" text="Visit Youtube" type="blank" format="cryptic" time="20″]
2. PuhuTV (Free)
PuhuTV, which started broadcasting in 2016, serves under the roof of Dogus Holding, one of the most established holdings in Turkey. The site can be accessed via computers, mobile devices and smart televisions. That's a big advantage. In addition to Turkish series, the site also features numerous films and television programs.
The only drawback of PuhuTV is that unfortunately it does not yet serve in English. For our Saudi Arabian readers to rejoice at, however: the Site provides services in only Turkish and Arabic. Platform only stands by the advertising revenue shown and is completely free. Running smoothly on your devices is another plus of PuhuTV.
Erkenci Kus (Daydreamer), Cukur, Behzat C, Alev Alev, Iyi Gunde Kotu Gunde, Black Money Love, Babil, as well as original content such as Phi, Sahsiyet (Persona), Dip, which they produced themselves, are also included on the site.
In particular, we strongly recommend the Sahsiyet (Persona) series. The series is an award-winning production that won Best Performance by an Actor at the International Emmy Awards in 2019.
[FEL url="https://puhutv.com" text="Visit PuhuTV" type="blank" format="cryptic" time="20″]
3. Kanal D International (Membership Required)
Kanal D International is actually a formation of a television channel in Turkey designed to present Turkish series to foreign viewers. Like PuhuTV, Kanal D International is one of Turkey's largest conglomerates. It serves its visitors with a very reliable, simple, understandable interface.
The site is completely free, but you need to be a member of the site. Productions such as Ask-i Memnu (Forbidden Love), Kuzey Guney, Hekimoglu, Romance Next Door are featured on the site.
[FEL url="https://kanald.international/" text="Visit Kanal D International" type="blank" format="cryptic" time="20″]
4. BluTV (Paid)
BluTV is a digital television established under the roof of Dogan Holding that allows you to watch different series, movies and live broadcasts without advertising at any time, from any place.
With Internet connection, you can easily access domestic/foreign movies and TV series, live TV broadcasts, sports, life content and most importantly, domestic productions exclusive to BluTV members, which you can find only on BluTV via computers, tablets, mobile devices or smart televisions every month.
Just like Netflix, BluTV has a membership system. Of course, the content is updated simultaneously within the system, which you need to update regularly every month. In short, you don't have to constantly pay for the same content. In addition, if you say you need to try first, you also have the right to a 7-day free trial on BluTV.
Price: Montly 19.90 ₺ // Annual membership fee can be reduced to 9.90 ₺ montly
[FEL url="blutv.com" text="Visit BluTV" type="blank" format="cryptic" time="20″]
5. Netflix (Paid)
Netflix, which stands out as a movie and Series viewing platform, has reached worldwide popularity with special projects that it has prepared. Netflix, which is among the most winning digital platforms in the culture and arts sector, has already surpassed the population of many countries with its number of users.
Netflix, which offers its users a month's free trial, also offers the option to cancel without making any commitments. The popular platform, which informs you three days before the end of the trial version, also does not charge any fees during the trial period. Netflix, which offers 3 separate packages: Basic, Standard and Special, offers country-specific charges. Users who buy the special package also have the option to watch "Ultra HD" compared to others, while the application can be used on 4 different computers.
We've already listed which Turkish series you can watch on Netflix. Don't forget to check out our content. You can go to our content with the link below.
Price: In Turkey Basic Plan 26.99 ₺, Standard Plan 40.99₺, Special Plan 54.99₺ / montly
[FEL url="https://netflix.com" text="Visit Netflix" type="blank" format="cryptic" time="20″]
---
Thank you for reading! If there are legal websites that you know and think should be on this list, please contact us using the comment section at the bottom of the article.