In this article, we discussed the couple Can Yaman and Demet Ozdemir, who have come to the forefront with their togetherness and harmony since the Early Bird series. You can find the Can Yaman and Demet Ozdemir series, photos in this article. We brought together the most loved and unforgettable photos of Can Yaman and Demet Ozdemir duo by their fans.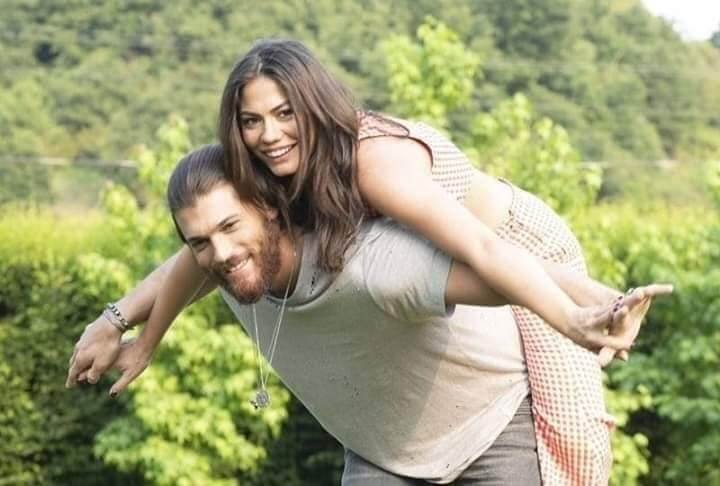 Can Yaman and Demet Ozdemir Series
Erkenci Kus
Sanem's father, Nihat, has a grocery store. Sanem, who opened the grocery store instead of her father, who had shortness of breath every morning from an early age, is a natural, cheerful and lively young girl, the opposite of her older sister Lale. When Sanem hears that she is looking for an employee in the women's magazine, Kontes, where her sister works, she will apply for a job and the adventure in the series begins after that.
Aziz Bey, the boss of the magazine, has two sons; Can and Emre… After Sanem started working in a magazine where things were not going well, she suddenly finds herself in interesting events. The rapprochement between Can Yaman and Can Divit, the son of the boss, who will be played by Can Yaman, changes the course of events.
Demet Ozdemir, dreamer, smart and crazy Sanem; Ozlem Tokaslan, Cihan Ercan, Öznur Serçeler, Berat Yenilmez, Birand Tunca, Sevcan Yasar, Ali Yagcı, Tugce Kumral, Anıl Celik, Sibel Sisman and Tuan Tunalı are in the cast of Early Bird (Can Yaman and Demet Ozdemir Series), in which Can Yaman plays the world-renowned Can Divit.
Can Yaman and Demet Ozdemir Photos
Can Yaman and Demet Ozdemir are well-known actors with large fan bases not only in Turkey but also almost all over the world. This duo, who is very successful in acting, has received many awards in this regard. Can Yaman and Demet Ozdemir series Early Bird has been broadcast in many countries. Even though they are not involved in a project together nowadays, they continue to do very good works separately. We can already understand how successful and loved they are from the size of their fan base. We have collected the most liked photos by the fans. Here it is below!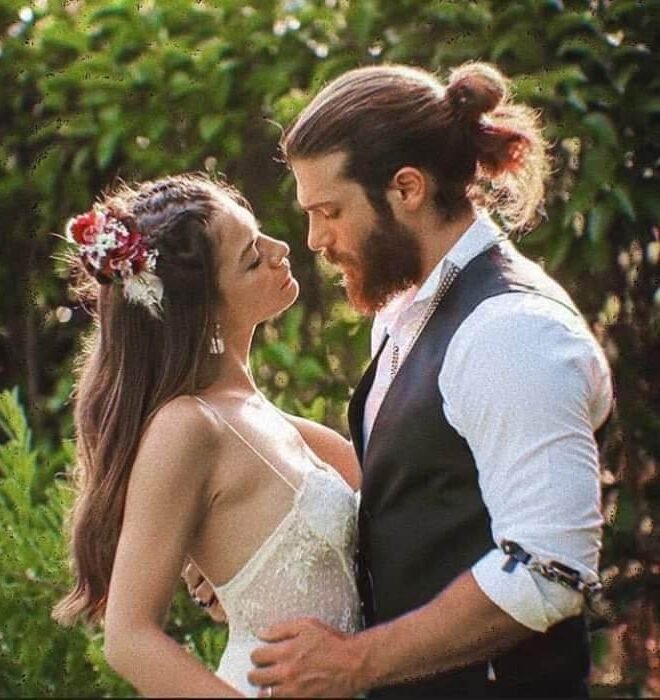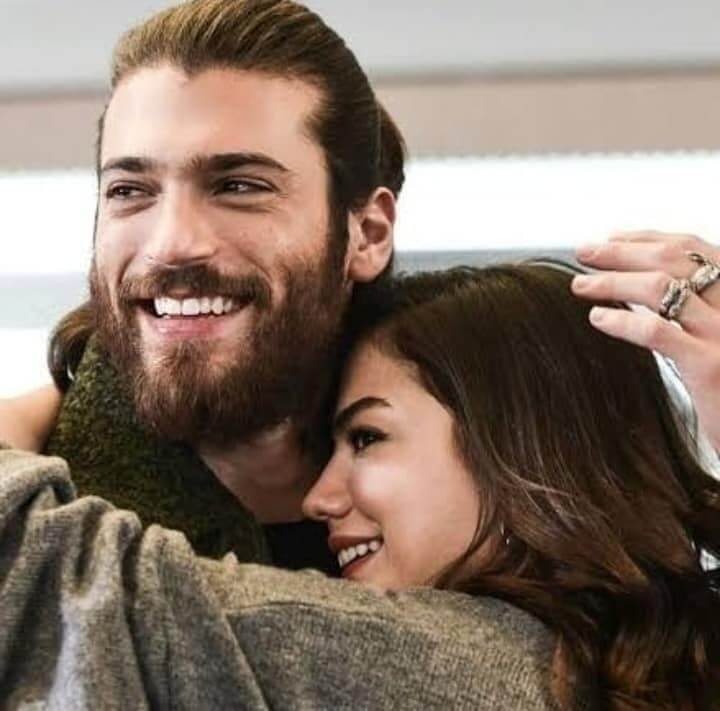 If you have a favorite photograph of Can Yaman and Demet Ozdemir, please send it to us via our Facebook page! We will be happy to share them!