Who is your favorite actor? Can Yaman vs Serkan Cayoglu? Vote for your favorite one!
Can Yaman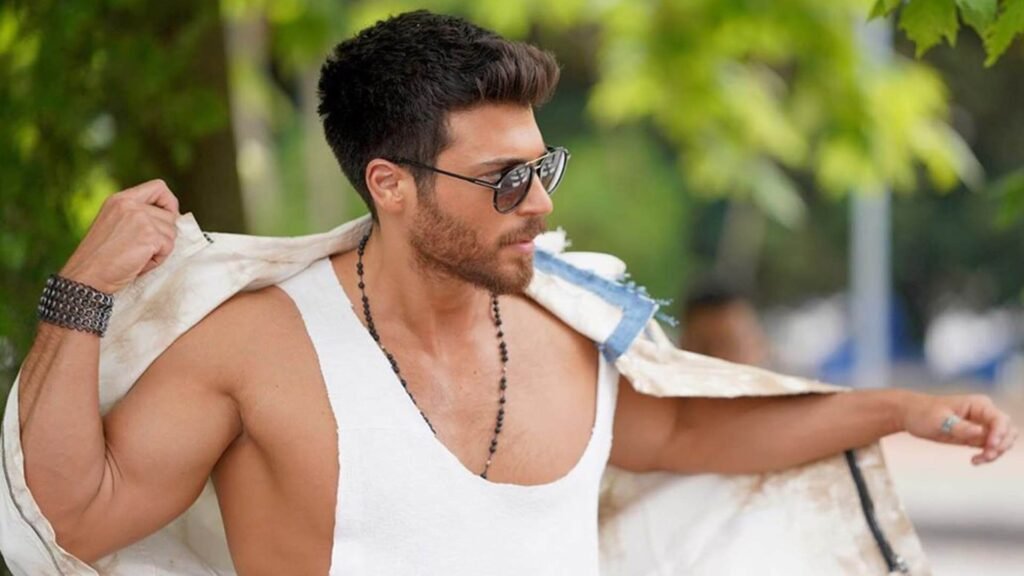 Can Yaman was born on November 8, 1989 in Suadiye, Istanbul as the only child of his family. His father's name is Guven Yaman, and his mother's name is Guldam Can. When Can Yaman was 5, his parents separated. His grandmother is of Macedonian and his grandfather is of Yugoslav origin.
Serkan Cayoglu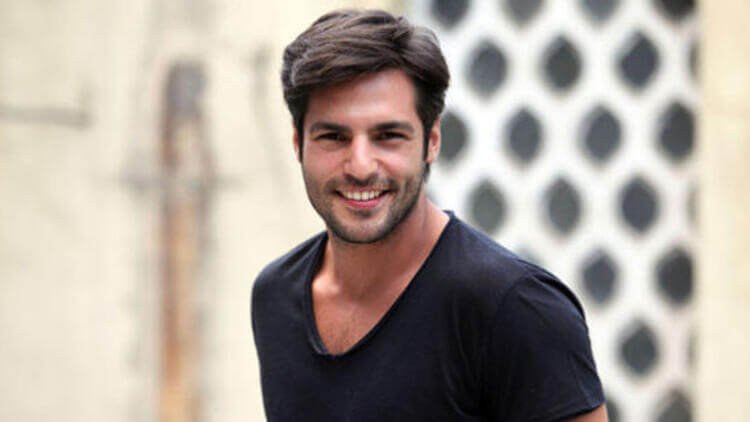 Serkan Cayoglu was born in Germany in 1987. He has a twin brother who doesn't look like him. He studied economics at the Erlangen University where he studied in Germany. She also modeled while studying at university.
Can Yaman vs Serkan Cayoglu