You can find all the details you want to know about Ibrahim Celikkol, who plays the character of Mahdi, in the TV series Dogdugun Ev Kaderindir… Who is Ibrahim Celikkol? Where was he born, how old, his height, weight, the series and movies he played…
| | |
| --- | --- |
| Date Of Birth: | February 14, 1982 |
| Place Of Birth: | Izmit |
| Length | 1.87 m |
| Weight | 80 kg |
| Eye Color | Brown |
| Sign | Aquarius |
| Marital Status | Married |
| Lover | Mihre Mutlu |
| Education | – |
| Instagram | @ibrahimcelikkol41 |
We have compiled for you what you wonder about Ibrahim Celikkol, who was trained in acting after quitting basketball. Here is the biography of Ibrahim Celikkol…
Ibrahim Celikkol was born on February 14, 1982 in Kocaeli Izmit. He modeled professionally and played basketball for a while before becoming an actor. His first acting experience was the "Pars Narkoterör" series, which was a leading role and shot by Osman Sınav in 2008. "M.A.T." screened on TRT1 in 2009. He starred in the TV series. In 2010, he played in the TV series "Sharp Knife" on Fox TV and "Karadaglar" on Show TV.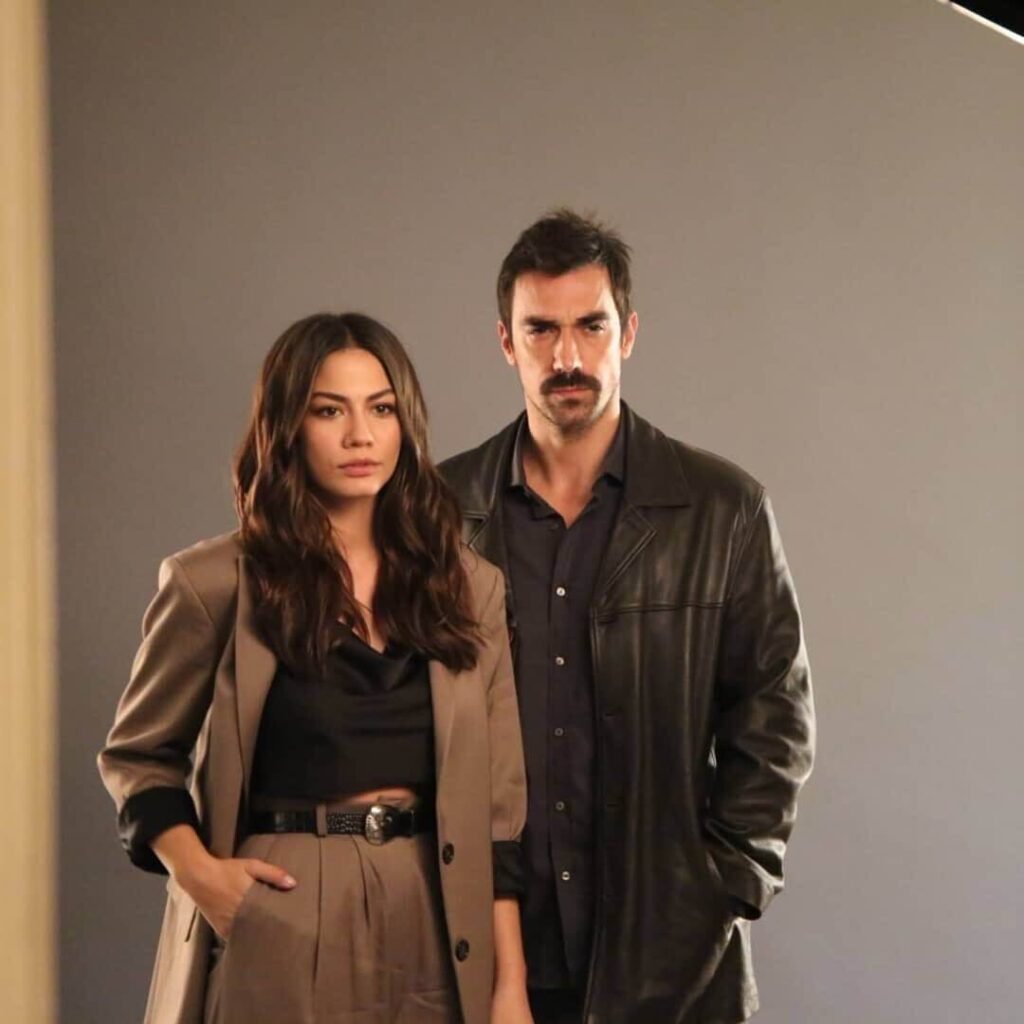 In 2011, Ibrahim Celikkol gave life to the character of Cemil in the TV series Iffet. Fetih: 1453, which made a big box office in 2012, attracted great attention with the role of "Ulubatlı Hasan" in the movie. In 2014, he played the character of Captain Oguz Ayaz in the TV series Reaction. Ibrahim Celikkol, who portrayed the character of Mehmet Cavus in the TV series Seddülbahir 32 Saat, which was broadcast on TRT1 screens in 2016, appeared before the audience with the identity of Ali Nejat Karasu in Kordugum series on Fox TV in the same year.
Ibrahim Celikkol gave life to the character of Ferhat in the series named Black and White Love. Displayed on Kanal D screens; Written by Basar Basaran and Emre Ozdur and directed by Cagatay Tosun, Ibrahim Celikkol, who gave life to the character of Mert Barca, who is one of the two successful commissioners with completely opposite characters in TMC's series Muhtesem Ikili. He married Mihre Mutlu in Datca, Mugla in 2017. Ibrahim Celikkol is 1.87 meters tall, 80 kilograms and Aquarius.
Ibrahim Celikkol now shares the lead role with Demet Ozdemir in the series Dogdugun Ev Kaderindir, which many people watch.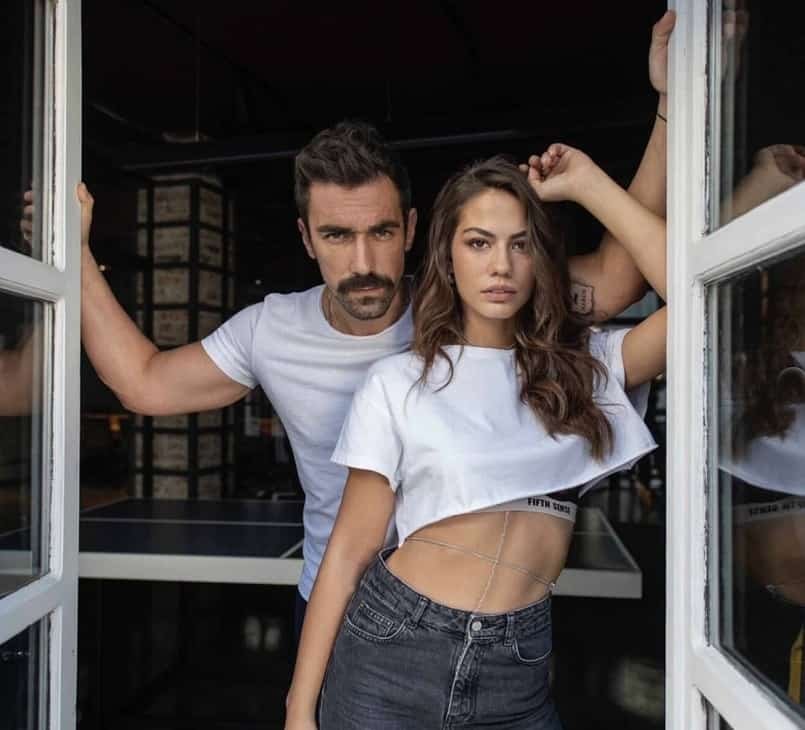 Ibrahim Celikkol TV Series
2008 – Pars: Narkoteror
2009 – M.A.T.
2010 – Keskin Bıçak
2010 – 2011 Karadağlar
2011 – 2012 Iffet
2013 – 2014 Merhamet
2014 – Reaksiyon
2016 – Seddülbahir 32 Saat
2016 – Kördüğüm
2017 – Siyah Beyaz Ask
2018 – Muhtesem Ikili
2019 – Dogdugun Ev Kaderindir
Ibrahim Celikkol Movies
2012 – Fetih 1453
2014 – Sadece Sen