Engin Akyurek, the name we know as a famous actor, is now appearing as a writer. Greeting his readers with his book Timeless, Akyurek presents sections from his own life. The book deals with themes such as love, friendship and disappointment. Akyurek also explains what kind of a process he went through while writing his book and what inspired him.
Timeless is not Engin Akyurek's first literary essay. He had previously published a story book titled Sessizlik. However, this time he appears before his readers with a longer work.
Timeless is Published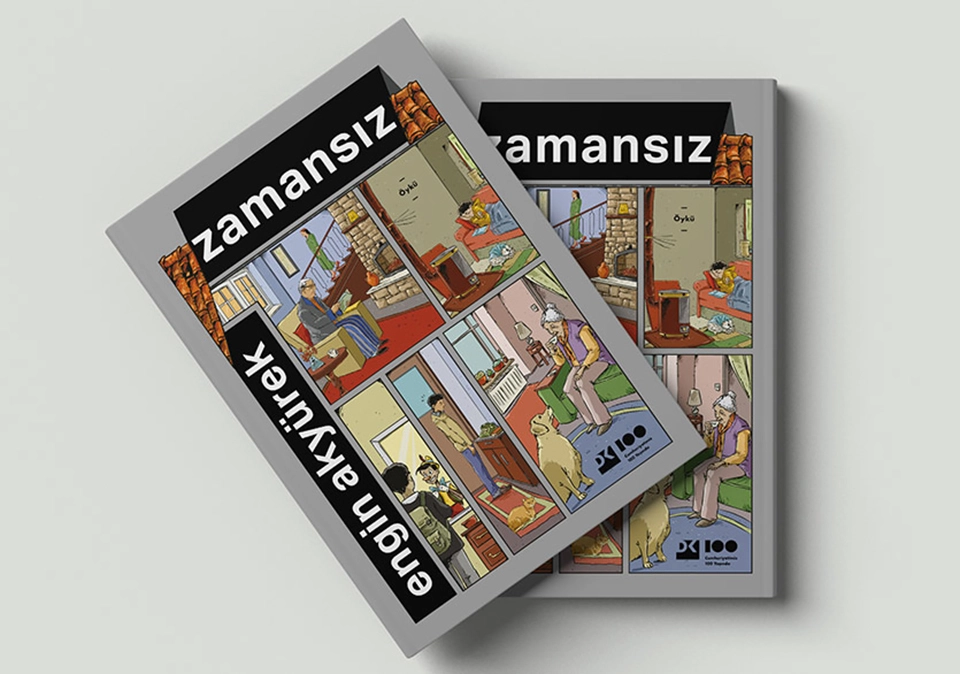 The release date of the book is June 15th. The book, which will be available in bookstores and online platforms, seems to attract the attention of Engin Akyurek fans. Engin Akyurek, the author of the book, says that he is currently working on new projects and will meet his fans soon.
From the introductory press release:
Engin Akyurek's second story book, Timeless, is here in spite of the times when no one has time. Everything we feel that is timeless is skillfully described in this book and waiting to enter the hearts of readers; the excitement of first love, friendships that are not sacrificed to prejudices, the most beautiful of immortal love, the peace of paws and feathers, the smoothest encounters, the softness of friendly conversations, the timelessness that even technology cannot come between us and many more…
Why did people close their eyes when they kissed? Was it to discover a new world in the darkness? Perhaps our ancestors had found the formula for creating their own privacy many years ago.