If you are still not watching The Sadakatsiz series, which is an exciting series, we have gathered 7 good reasons for you to watch this series.
Asya (Cansu Dere) is a successful doctor. Her husband Volkan (Caner Cindoruk) is a wonderful wife and a wonderful father to their son Ali (Alp Akar). The core family of three has always lived a life of peace and happiness.
A woman who works as a doctor in the series and is happily married one day finds a hair in her partner's scarf and suspects this situation. The woman begins to investigate who this strand of hair might belong to. After a while, the woman who begins to blame herself for suspecting her husband later finds out that her husband is indeed cheating on her, and she is forced to face and deal with it. Besides, the woman she's cheating on is the daughter of her husband's co-worker, and she's pregnant.
Enough with the presence of Cansu Dere!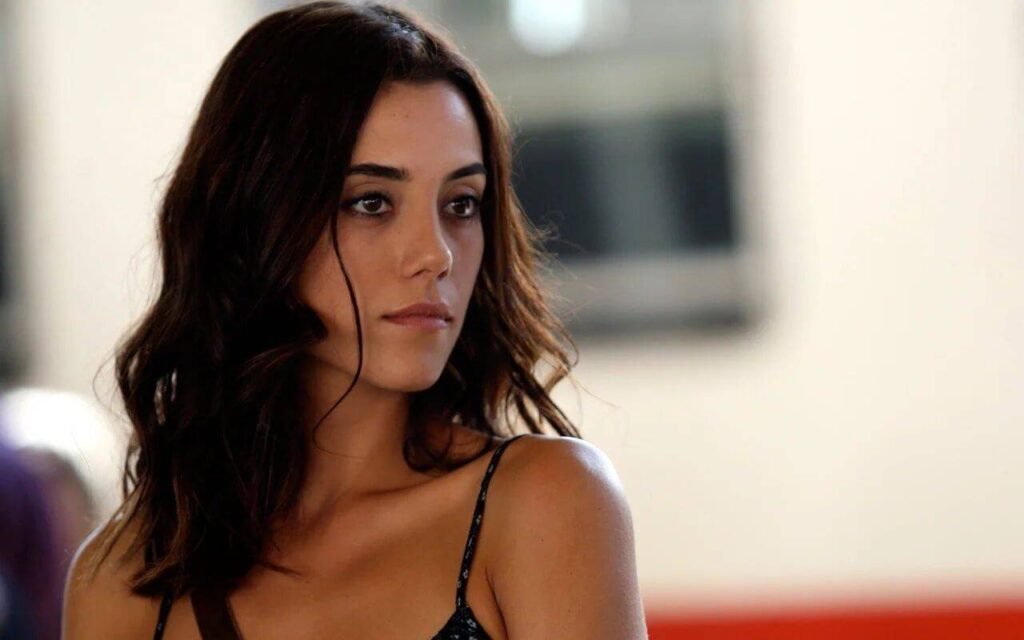 If you are one of those who miss Cansu Dere on screens, the series will be a great choice for you. The beauty of Cansu Dere makes every scene beautiful. Of course, there are exquisite scenes that reflect not only the beauty, but also the acting and emotions.
The unknown side of cheating!
The character of Volkan, who inspired the name of the series, reveals what happened on the back of the deception that many of us experience. Of course, it completely destroys a person's trust.
Successful female accent!
A situation that we are not used to seeing in Turkish TV series meets with the audience in the series Sadakatsiz. We often see how successful he is to his men. Because their success is always demonstrated. In this series, things are quite different. In addition to being a successful doctor, the Asya character is a woman who has excelled in many fields. Even the Volkan is nothing without Asya including his reputation…
No long meaningless scenes!
There are no long, meaningless scenes that we see in most series. The Sadakatsiz series also manages to attract viewers in this aspect.
Don't you want to watch a revenge story?
We know we all love revenge shows. So the Sadakatsiz series has a gripping effect. It's going to be really awesome to watch Asia take heavy revenge on her cheating wife and her friends. We can get those who are impatient to watch Doctor Foster.
Female perspective!
Even for men, it's quite important. Aren't you bored that every scene is full of men? Always seeing things from a male point of view? We were bored. Sadakatsiz is a series that literally offers a female perspective for those who are bored like us.
Watch the series for costume and venue choices!
If the above reasons aren't enough for you, we can bring it here a little bit. Selected venues and costumes are exquisite! For this, you can even look only at Cansu Dere. Asya character is dressed in incredible style. Of course, it's hard to dress him ugly with that physique, but fine. At least we'll look and sigh.