Oguzhan Koc, who has not met his family for 1 year due to coronavirus, met his family at a venue and was there for the cameras at the time. The actor was quite cheerful and was also extremely careful as he was with his family. Koc, who started the year 2021 with a big surprise with his love with Demet Ozdemir, also experienced the joy of meeting his parents 1 year later. The actor, who dined with his mother Kiymet and father Bahattin, also did not neglect to answer questions.
The actor, who continues his musical work, also mentioned his film project. Oguzhan Koc, known for both his musicianship and acting identity, said:
We are waiting for life to return to normal a little. We're making songs. We continue our work as if nothing happened. Maybe we have the possibility of a motion picture, maybe in the summer we will shoot it.

Oguzhan Koc
If he wants to do concerts in the summer, but cannot do so due to the pandemic, he will look at film or series projects, the coach told his fans. Referring to the fact that it was a story he was working on, the actor said:
I'm looking at whether I can make it happen. It's not a very funny story. It's about life. We've always got people used to it, but it's comedy – drama.

Oguzhan Koc
Ibrahim Buyukak's new series is a guest on an episode of Bazi Ilginc Olaylar, Oguzhan Koc also announced that the series on the Exxen platform will start on June 19.
Oguzhan coach, who stated that he was a patient of Halit Ergenc, that he was one of the best actors he watched, and that he would very much like to play in his film, also sent a message to the master actor.
"Do you want to play Demet Ozdemir?"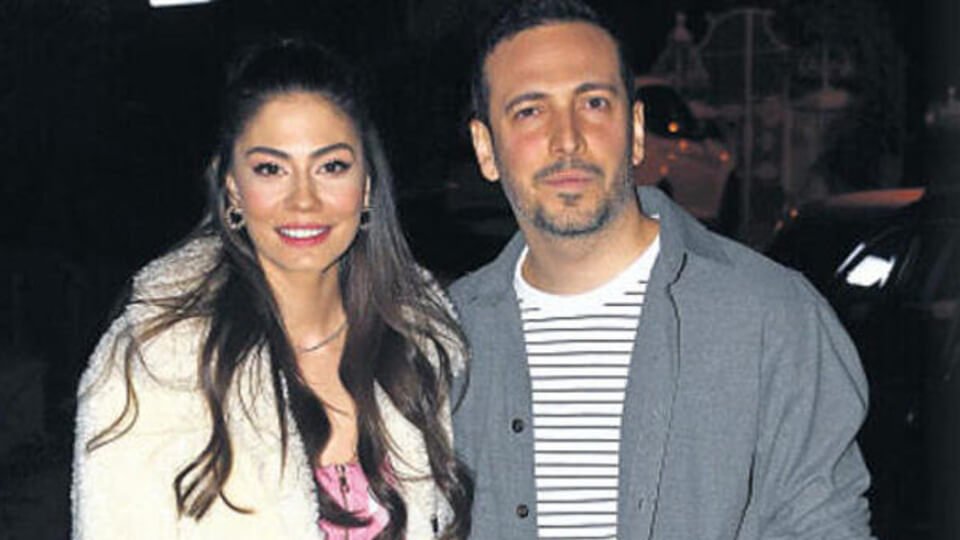 Oguzhan Koc, who answered the question "why not", also left an open door for his lover. But he said they had never spoken of such a thing, but that anything was possible.
We are also sick of Demet's acting, I wish it would be very nice if there was such a possibility. We've never talked about anything like this. We talked about everything, we're fine.

Oguzhan Koc
It is not known if Oguzhan Koc will offer his lover for the film in which he wrote his story, but he also stated in the interview that he would like it very much, and Demet Ozdemir actually sent a message through the cameras.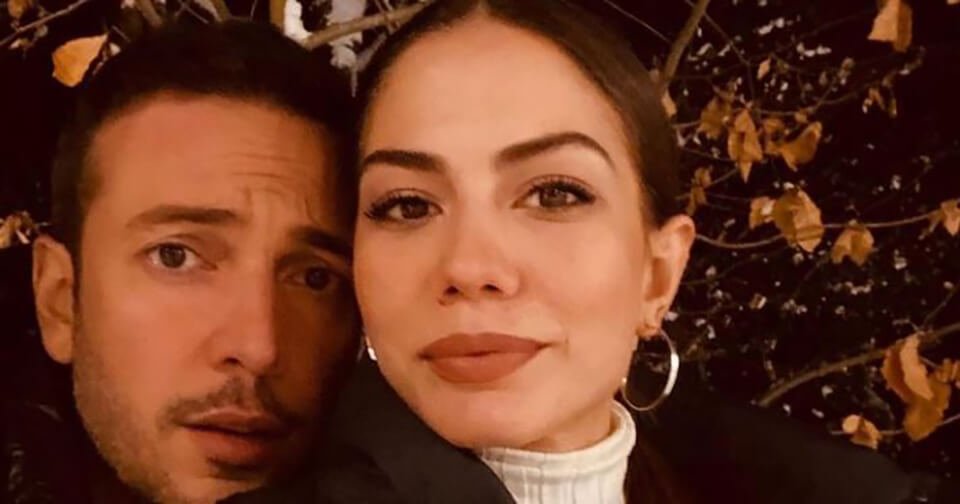 Oguzhan Koc brought the word to his close friend Eser Yenenler's newborn baby. Koc, referring to Demet Ozdemir, gave a message about having baby. "I hope we have a baby too" he said.