Who is your favorite actor? Who is the Best Turkish Actress? Your choice, your voice. Elcin Sangu, Farah Zeynep Abdullah, Hazal Kaya, Tuba Buyukustun, Beren Saat, Demet Ozdemir, Ozge Gurel, Hande Ercel, Fahriye Evcen, Serenay Sarikaya, Neslihan Atagul, Cansu Dere, Bergüzar Korel, Oyku Karayel, Meryem Uzerli, Ebru Sahin… Vote for your favorite one!
Cansu Dere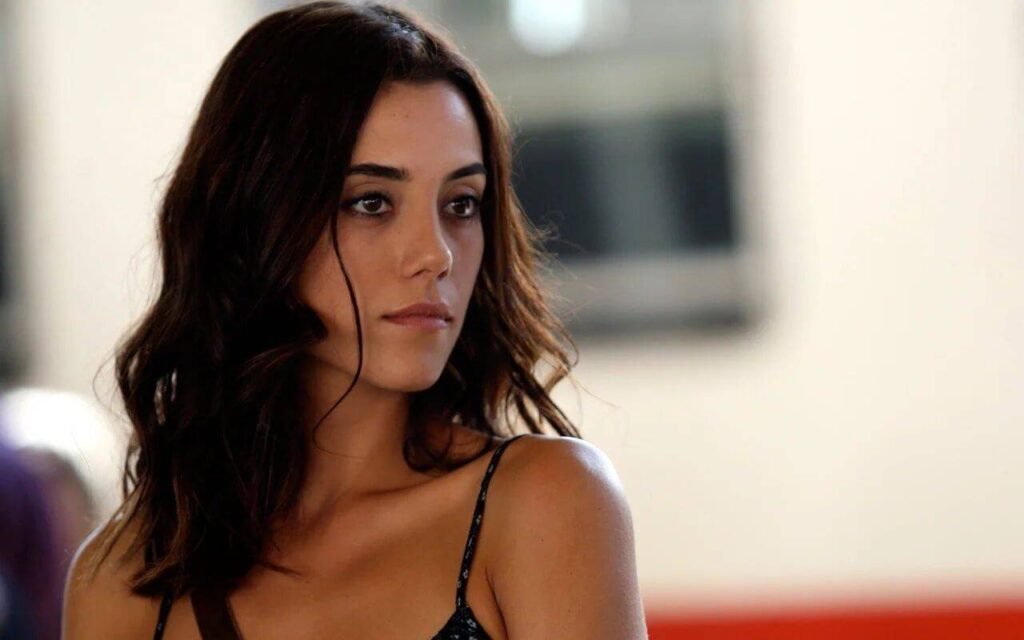 He was born in 1980 in Ankara. Cansu Dere, a Greek immigrant family, completed his primary and secondary education in Izmir. In 2000, she placed 3rd in the Kanal D Miss Turkey beauty pageant. she was chosen as a beauty and began modeling professionally.
Berguzar Korel
Berguzar Korel was born in Istanbul on August 27, 1982 as the daughter of Tanju Korel and Hulya Darcan. Korel, who spent his childhood in Ulus, received his primary education at Nilufer Hatun primary school and secondary education at Yildiz College…
Oyku Karayel
Oyku Karayel, born in Istanbul in 1990, Graduated From Çemberlitaş Girls ' High School. He has a twin brother. After a short education at Kenter Theatre, he entered the Theatre Department of Istanbul University State Conservatory in 2007.
Meryem Uzerli
Meryem Uzerli was born on August 12, 1983 in Kassel, Hesse, Germany as the youngest and second daughter of a family of 4 children to a Turkish father and a German mother. In his later years, he settled in Hamburg and studied acting and theatre at Schauspiel Studio fresh.
Neslihan Atagul
Neslihan Atagul was born on 20 August 1992 in Istanbul. Her mother is of White Russian and his father is of Circassian descent. She decided to become an actor when he was just 8 years old.
You can read about other names in the competition on this page.
Who is the Best Turkish Actress?