Burak Ozcivit mentions his name with his good looks and performance. So, who is Burak Ozcivit? The young actress is married to Fahriye Evcen, with whom she previously starred, they have a son named Karan. Here are details about Burak Ozcivit…
| | |
| --- | --- |
| Date Of Birth: | December 24, 1984 |
| Place Of Birth: | Istanbul |
| Length | 1.84 m |
| Weight | 80 kg |
| Eye Color | Brown |
| Sign | Capricorn |
| Marital Status | Married |
| Lover | Fahriye Evcen |
| Education | Marmara University |
| Instagram | @burakozcivit |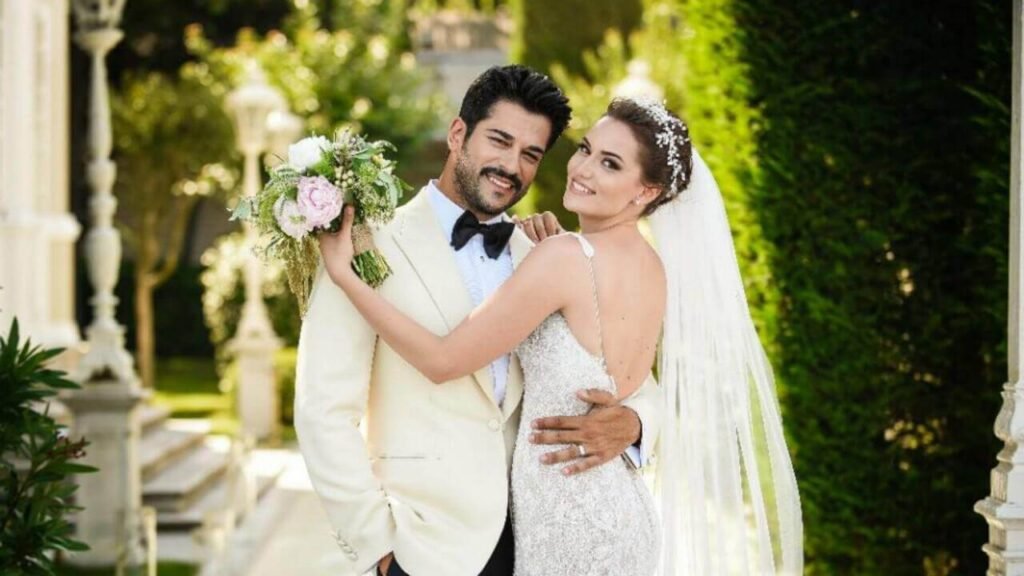 Burak Ozcivit, film actor, TV actor, model. He was born on 24 December 1984 in Istanbul. He graduated from Kazım Ismen high school. He is studying at Marmara University Faculty of Fine Arts, Department of Photography.
He participated in the best Model of Turkey competition in 2003 and was selected as" promising". After the competition, Ugurkan Erez started working with the agency. He later quit modeling and worked as a cast member at Ugurkan Erez's agency.
Burak Ozcivit then re-entered the Best Model of Turkey competition in 2005 and was elected Best Model of Turkey. He then joined Best Model of the world and was voted the second best mannequin in the world. Faruk Sarac has participated in fashion shows of brands such as Abbate, Tween and Network and exhibition shows abroad.
He had his first acting experience playing young Commissioner Murat in the series Eksi 18 in 2006. He starred in the motion picture Musallat, which was released in cinemas in November 2007. In 2008, he played in the TV series Zoraki Koca, which aired on Kanal D and was directed by Kartal Tibet. He starred in the series Ihanet which aired on Star TV.
In the summer of 2008, he portrayed the character of Guven in the TV series Baba Ocagı. He later played Cetin in the series Kucuk Sirlar, inspired by the foreign series Gossip Girl. Burak Ozcivit has been portraying the character of Malkocoğlu in Muhtesem Yuzyil series since 2011.
Burak Ozcivit speaks English. He enjoys driving, playing sports and playing football.
In 2013, he played the role of Kamran in the series Calıkusu, based on the novel of the same name by Resat Nuri Guntekin. He returned to the white screen with Fahriye Evcen, who played the lead role in Calıkus, and a Ask Sana Benzer. He starred in the series Kara Sevda, which began in 2015 and made its finale in 2017.
Burak Ozcivit's relationship with Fahriye Evcen began in 2015. On 29 June 2017, Sait married in a ceremony held at Halim Pasha Mansion. In April 2019, his son Karan Ozcivit was born.
In the autumn period of 2019, he played Osman Gazi as the lead role in the series Kurulus Osman, which will begin broadcasting on ATV screens.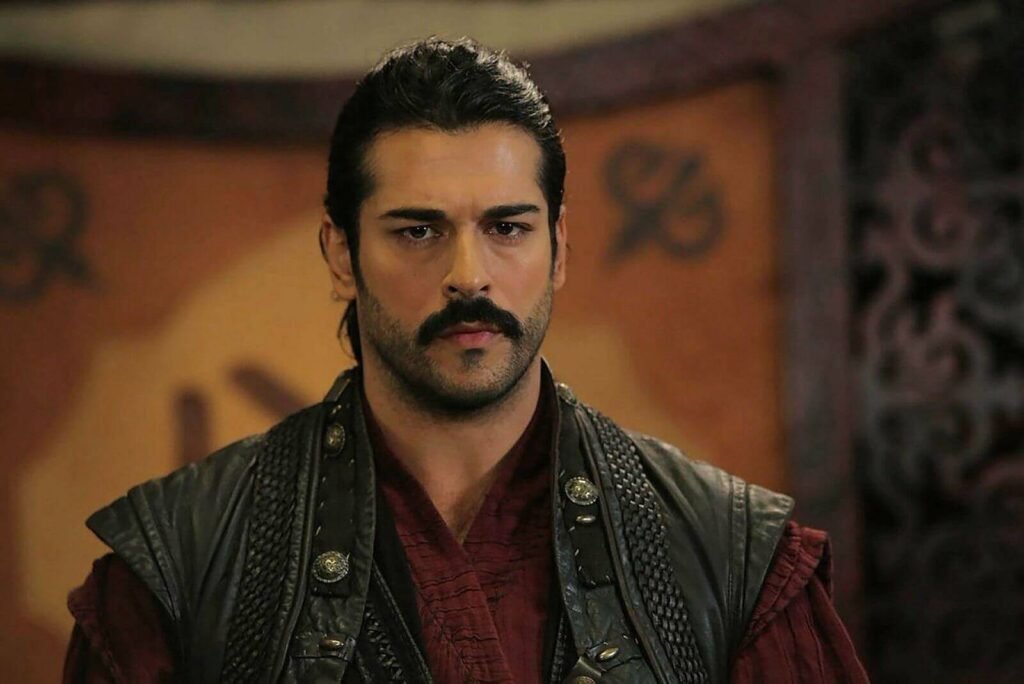 Burak Ozcivit TV Series:
2006 – Eksi 18
2007 – Zoraki Koca
2008 – Baba Ocagi
2010 – Ihanet
2010 – Kucuk Sirlar
2011 – Muhtesem Yuzyil
2013 – Calıkusu.
2015 – Kara Sevda
2019 – Kurulus: Osman
Burak Ozcivit Movies:
2007 – Musallat
2013 – Zarafa
2015 – Ask Sana Benzer
2016 – Kardesim Benim
2017 – Kardesim Benim 2
2018 – Can Feda